The Slender Thread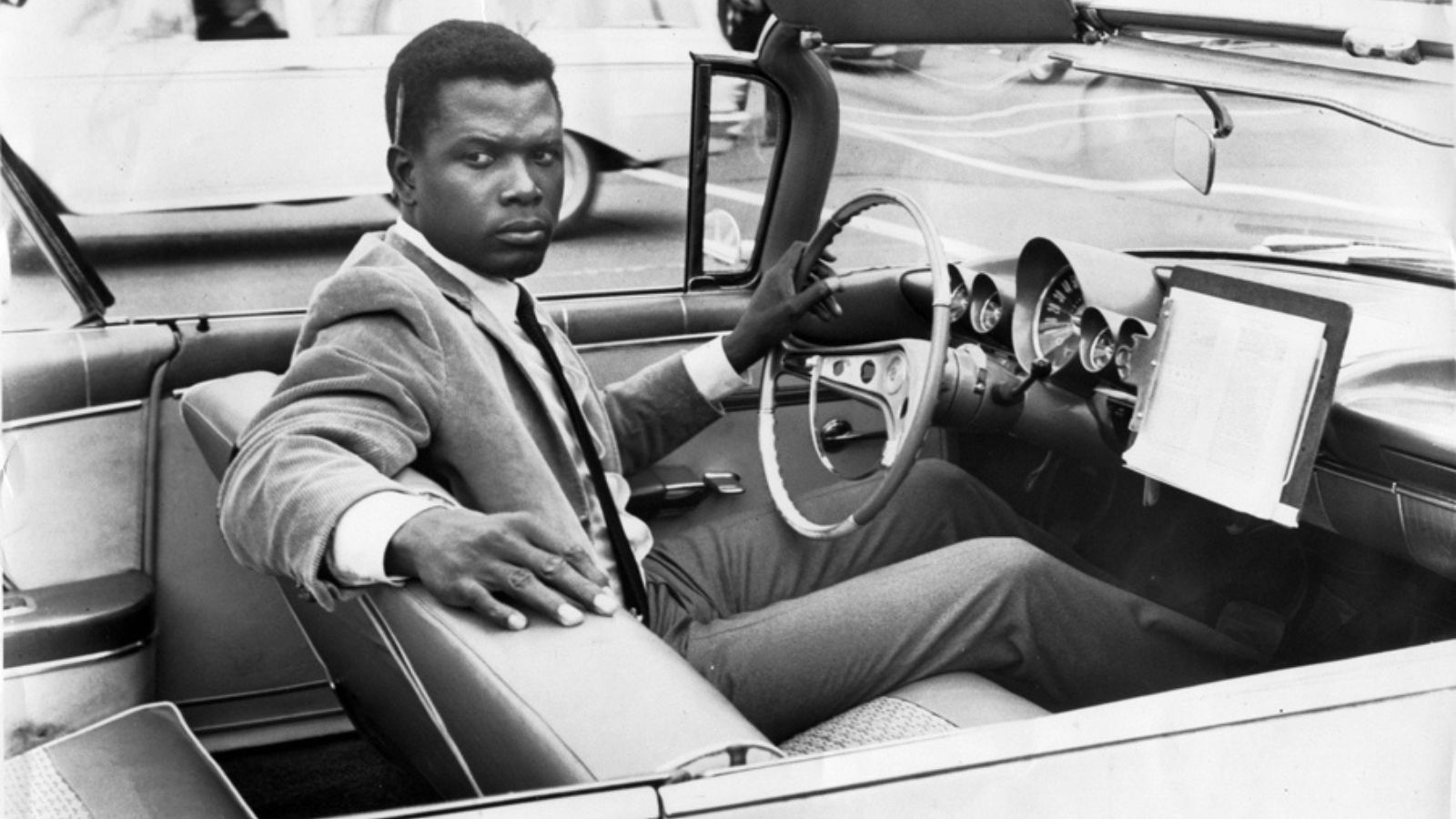 October 4, 2022
In this film from first-time director Sydney Pollack, a crisis-line volunteer (Sidney Poitier) keeps a sleeping-pill-overdose victim (Anne Bancroft) talking on the phone as police try to trace the call and save her.
Make it a series and save when you buy a pass to upcoming screenings of In the Heat of the Night (September 6, 2022) and A Raisin in the Sun (November 1, 2022) which will take place at SIFF theaters prior to the film talk at Langston on December 6, 2022.
---
Join Langston and SIFF in a 4 part series exploring the legacy of Sidney Poitier, culminating in a screening and panel of the new documentary Sidney at Langston. Please note: Series passes does not include SIFF's September 23-29 run of Sidney.
December 6, 2022 @ Langston
---
The link between life and death is The Slender Thread. A man dedicated to saving lives. A woman determined to end hers. Oscar winners Sidney Poitier and Anne Bancroft headline a dramatic tour de force in director Sydney Pollack's debut film. Poitier is Alan, a student volunteer for a Seattle crisis hot line. He arrives there hoping for a quiet night of study, but then comes a phone call from a desperate woman (Bancroft) who's intentionally O.D.'d... and who refuses to reveal her name or location. As Alan cajoles, commands, and pleads to keep her on the line, the race to save a life is underway.
Director:

Sydney Pollack

Principal Cast:

Sidney Poitier, Anne Bancroft, Steven Hill, Telly Savalas, Edward Asner

Country:

USA

Year:

1966

Running Time:

98 min.

Producer:

Stephen Alexander

Screenplay:

Stirling Silliphant

Cinematographers:

Loyal Griggs

Editors:

Thomas Stanford

Music:

Quincy Jones

US Distributor:

Paramount