SIFF Cinema Egyptian Rental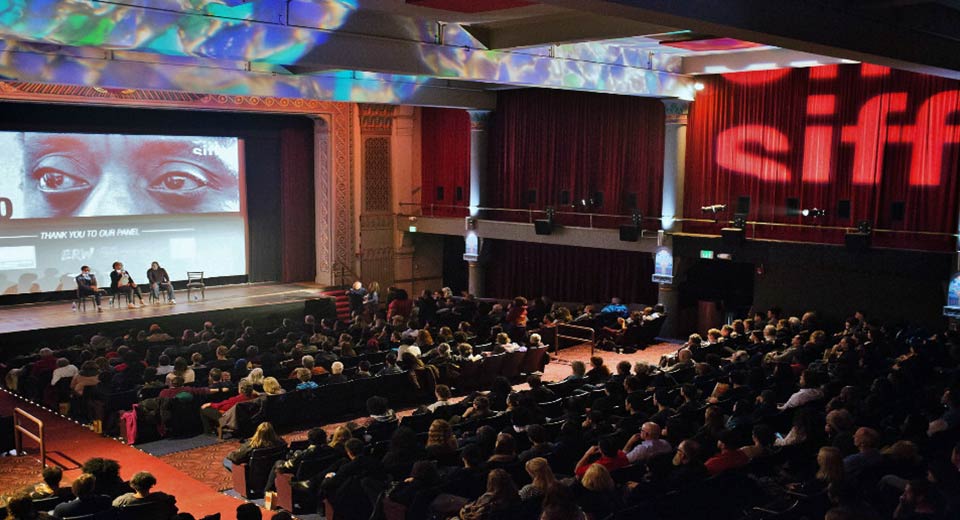 This classic Egyptian-themed movie palace features an expansive screen and a grand, mosaic tiled lobby space. Two lounge spaces either side of the auditorium can be tailored to event needs, perfectly suited to receptions or a VIP lounge.
Auditorium: 570 seats (450 floor, 120 balcony) | 4K Barco digital projection, 35mm reel to reel, Dolby 7.1 sound system.
Lobby and Reception spaces: Welcome guests through the ornately decorated lobby, via the classic wooden box office. Customize one or both of the 80' long reception spaces lining the auditorium to suit your event needs.