Suspenseful Symbiosis: Hitchcock in Pairs
Three double helpings of Hitchcock provide a look at the Master's evolving style and vision and his risk-taking innovativeness. Taught by Robert C. Cumbow.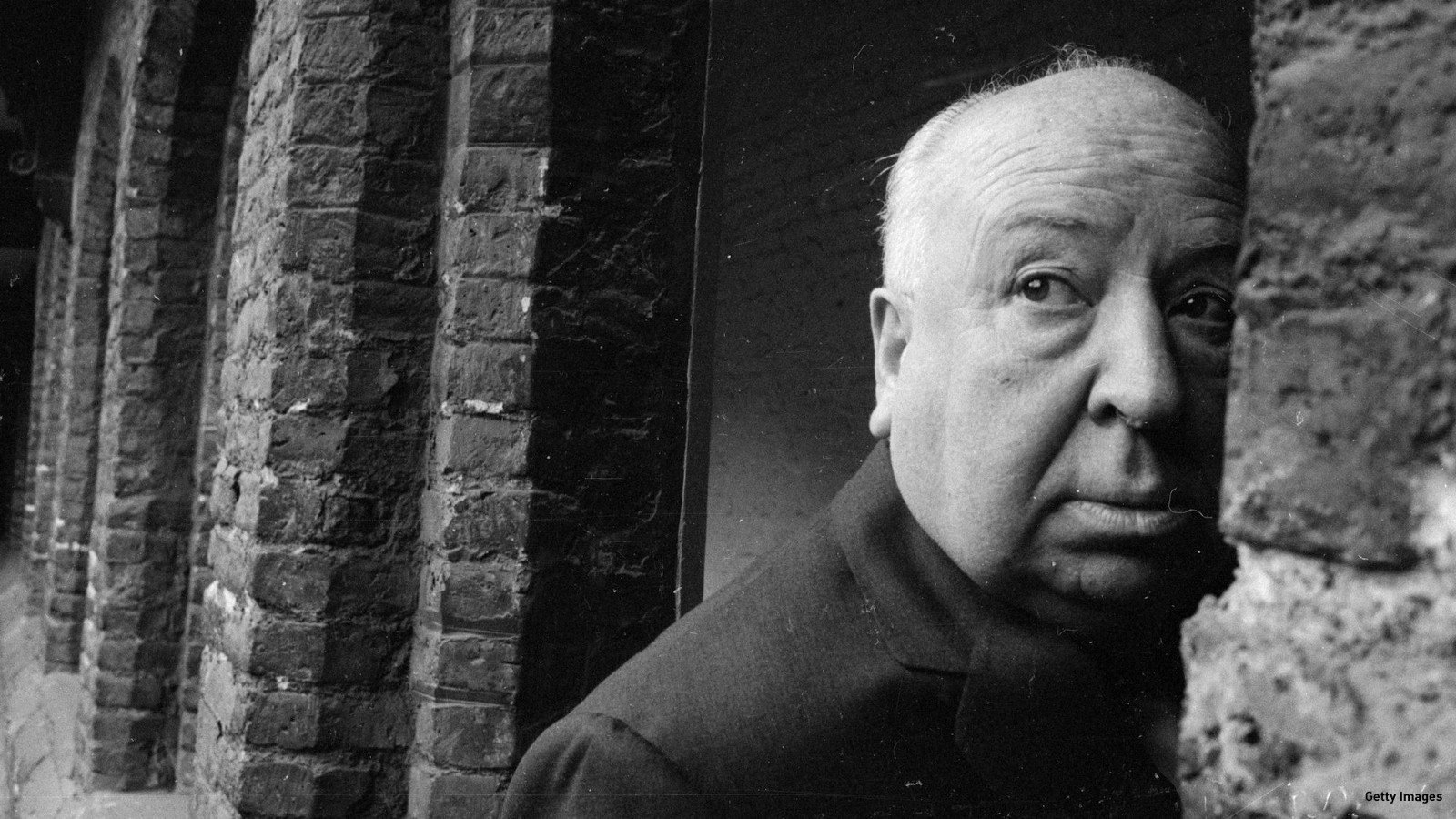 November 7, 2019
We'll have a chance to compare the emerging Hitchcock of the 1930s with the consummate master of the 1950s-1970s. We'll compare, contrast, and spot the synchronicities in each pair of films. We'll see what changes and what stays the same in two of Hitchcock's approaches to the dark world of international espionage 30 years apart. We'll see differing manifestations of the sardonic wit for which Hitchcock became known and loved. Most of all, we'll celebrate some less-often seen films of this greatest of visual story-tellers and most beguiling of film directors. Join Robert C. Cumbow for this unique look at the the ouerve of the Master of Suspense.
SIFF year-round passes and vouchers are not valid for this event.