Radical Films: 15 Movies That Shook the World
Dive into socially relevant filmmaking from the past 100 years with a survey of 15 largely underseen and underappreciated films.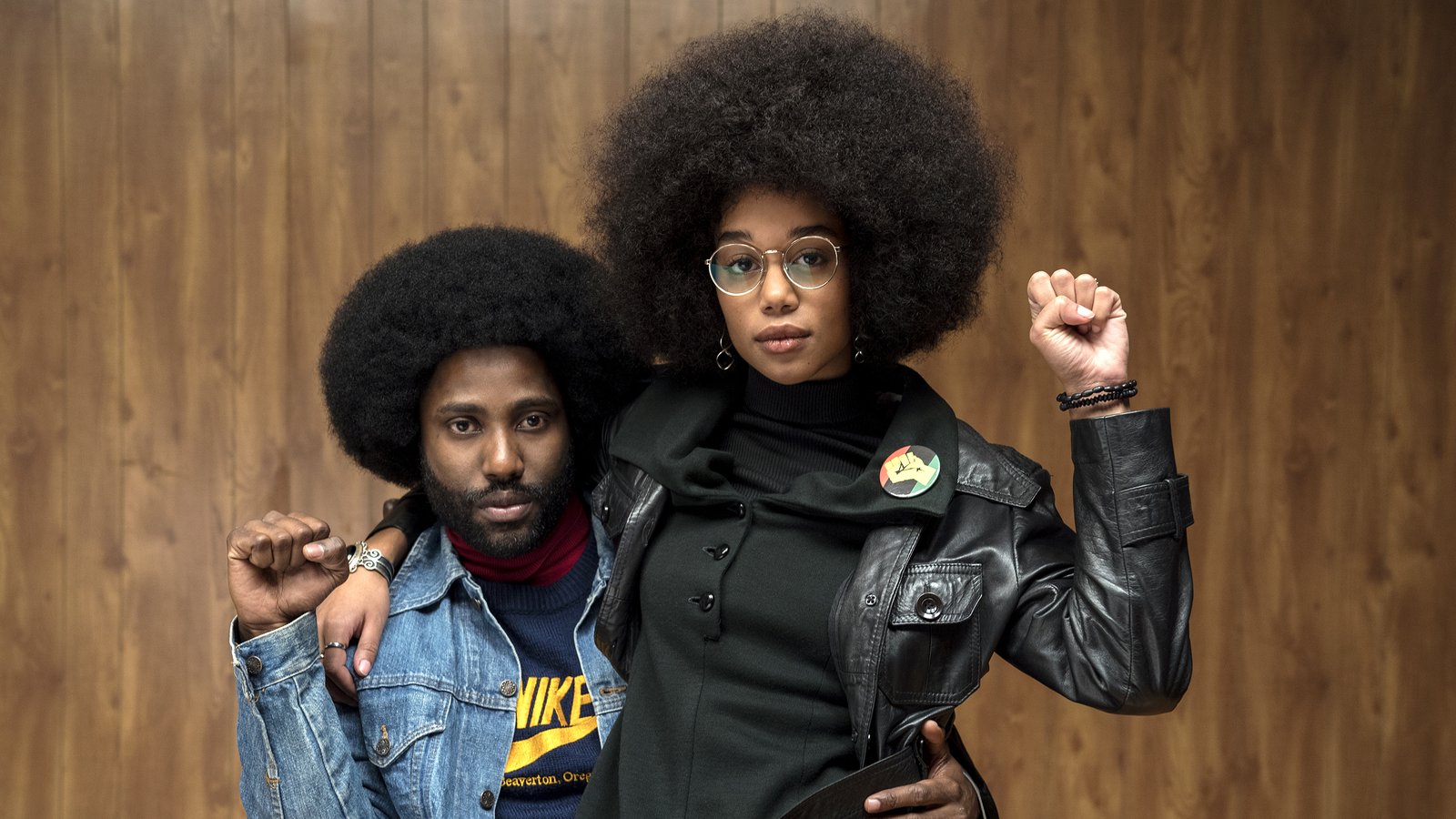 January 9, 2020
You've probably never seen these films, but they changed the world. You've seen Citizen Kane, The Godfather, Star Wars, and Psycho—films that changed the way that movies are made. This is not that kind of class. In this class, we will look at films that have been marginalized or rendered invisible by the "official" film history but which nevertheless shook the world.
SIFF year-round passes and vouchers are not valid for this event.