Belted. Buckled. Booted. Badass: Tura Satana on Screen
Join feminist pop culture historian, Jen Stuller, for a What The Femme! event celebrating the glorious bad girl goodness of the legendary Ms. Satana.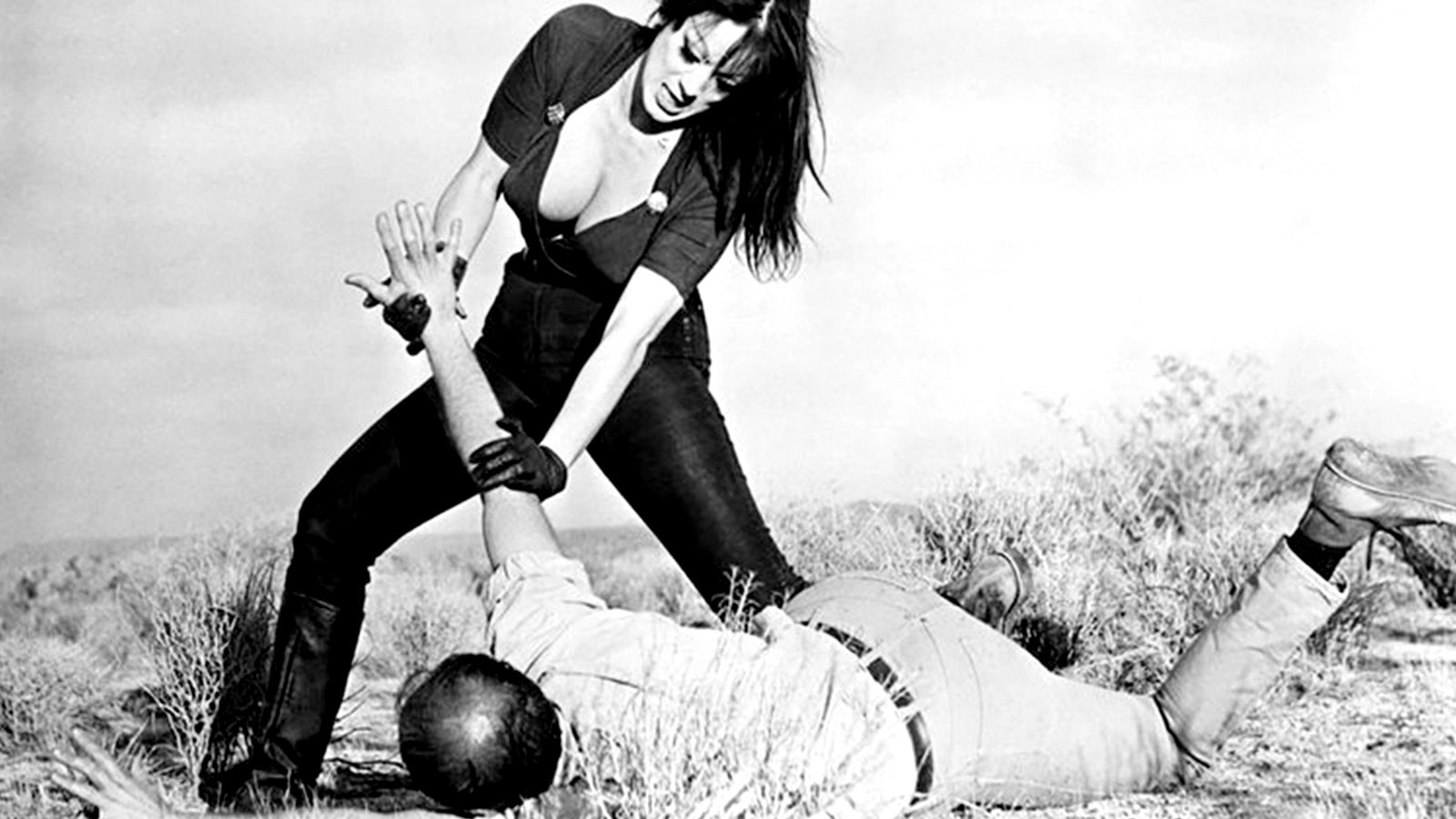 November 2, 2019
From her burlesque beginnings and subsequent rejection of a marriage proposal from Elvis himself, to her iconic portrayal of a vicious go-go dancer/drag racer/murderess in the classic Russ Meyer B-Movie, Faster, Pussycat! Kill! Kill!, Tura Satana was always yin and yang, sweet and salty; of her toughness, she once said, "You can still be feminine and have balls." Like the aforementioned thrill-seeker, Varla, she was a velvet glove cast in iron.
SIFF year-round passes and vouchers are not valid for this event.
Tickets
Saturday, November 2, 2019