Summer Filmmaking: Advanced Camp
Students (aged 9-12) will dive deeper into filmmaking and storytelling techniques in this advanced-level camp!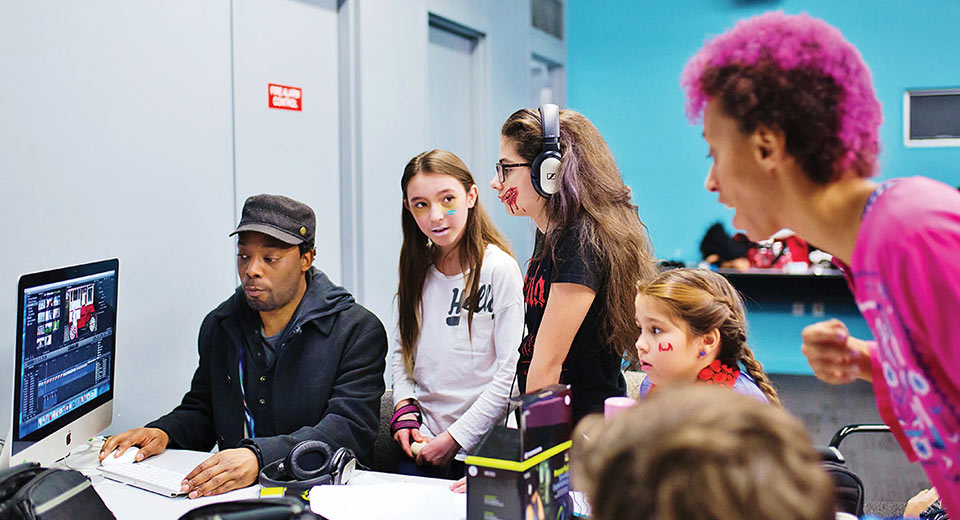 August 19, 2019
For the first time, SIFF is offering an Advanced Camp for students who have attended at least one previous filmmaking camp! Students will expand their understanding of filmmaking techniques and challenge themselves to grow as effective storytellers! At the end of the week, the completed short films will world premiere on the big screen at the SIFF Film Center Theater and family and friends are encouraged to attend. Finished films will be uploaded to a group video link for parents to download and share the final products.
Tickets
The date of this event has passed.