Become a Year-Round Volunteer at SIFF!
Friday, July 22, 2022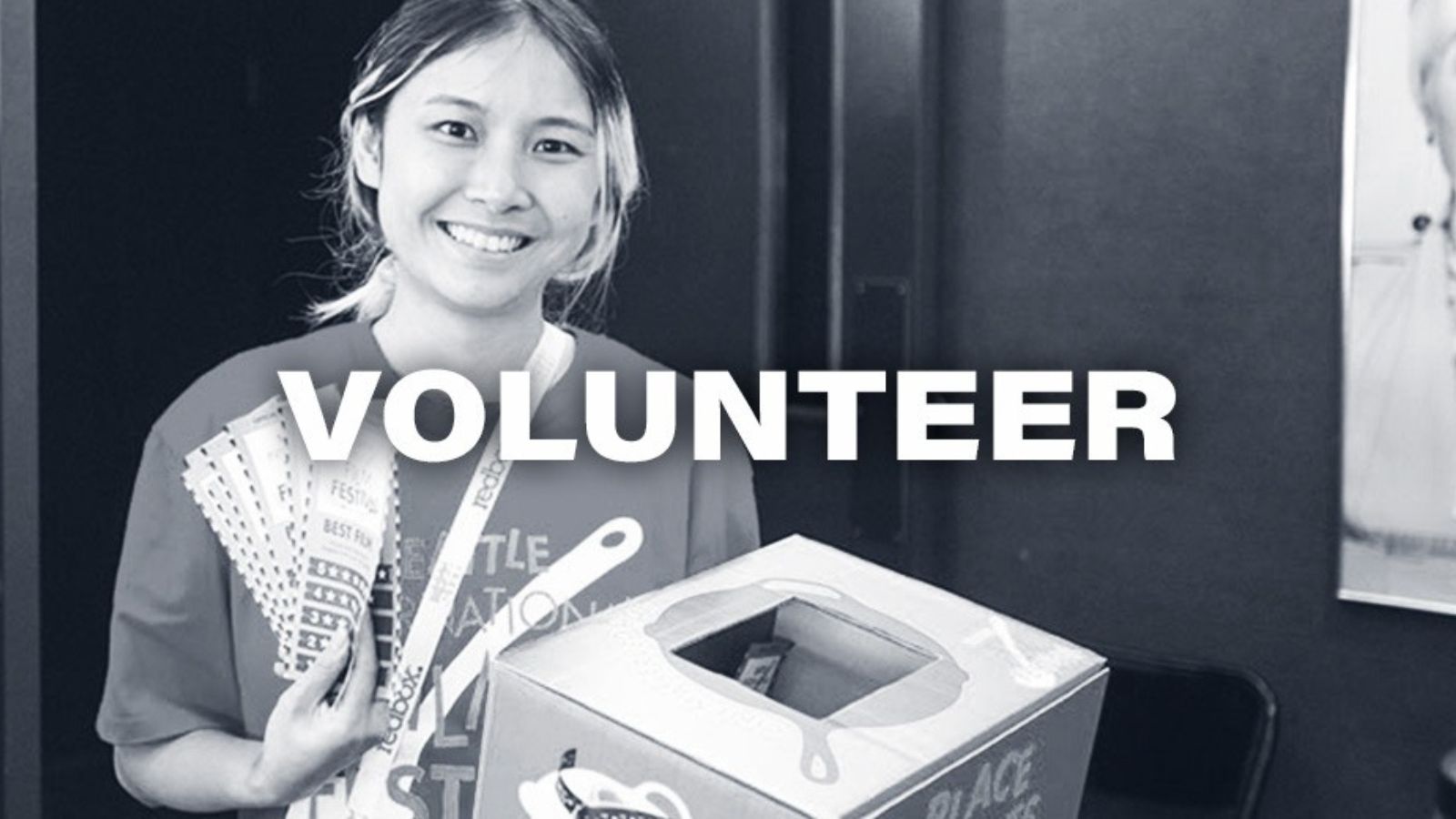 SIFF is thrilled to launch our Year-Round Volunteer Program! We have many exciting opportunities in the works that we can't wait to share.
To start, we will resume our Lead Usher programs in SIFF cinemas beginning in August 2022. Lead Ushers welcome patrons, scan tickets, and support cinema staff with theater operations. If this position interests you, we invite you to join us for a Lead Usher Training on Monday, July 25, 2022, from 6:30 PM -7:30 PM PDT at the SIFF Cinema Egyptian. Attendees must adhere to SIFF's COVID Policy while in our theaters.
We will also offer virtual training. Session dates coming soon. All volunteers are required to attend training before viewing the schedule or claiming shifts. Visit the SIFF Volunteer page for updates and more information.
If you have any questions, please reach out to the Volunteer Program Manager via email at volunteers@siff.net.