50 Years of SIFF: Multiple Maniacs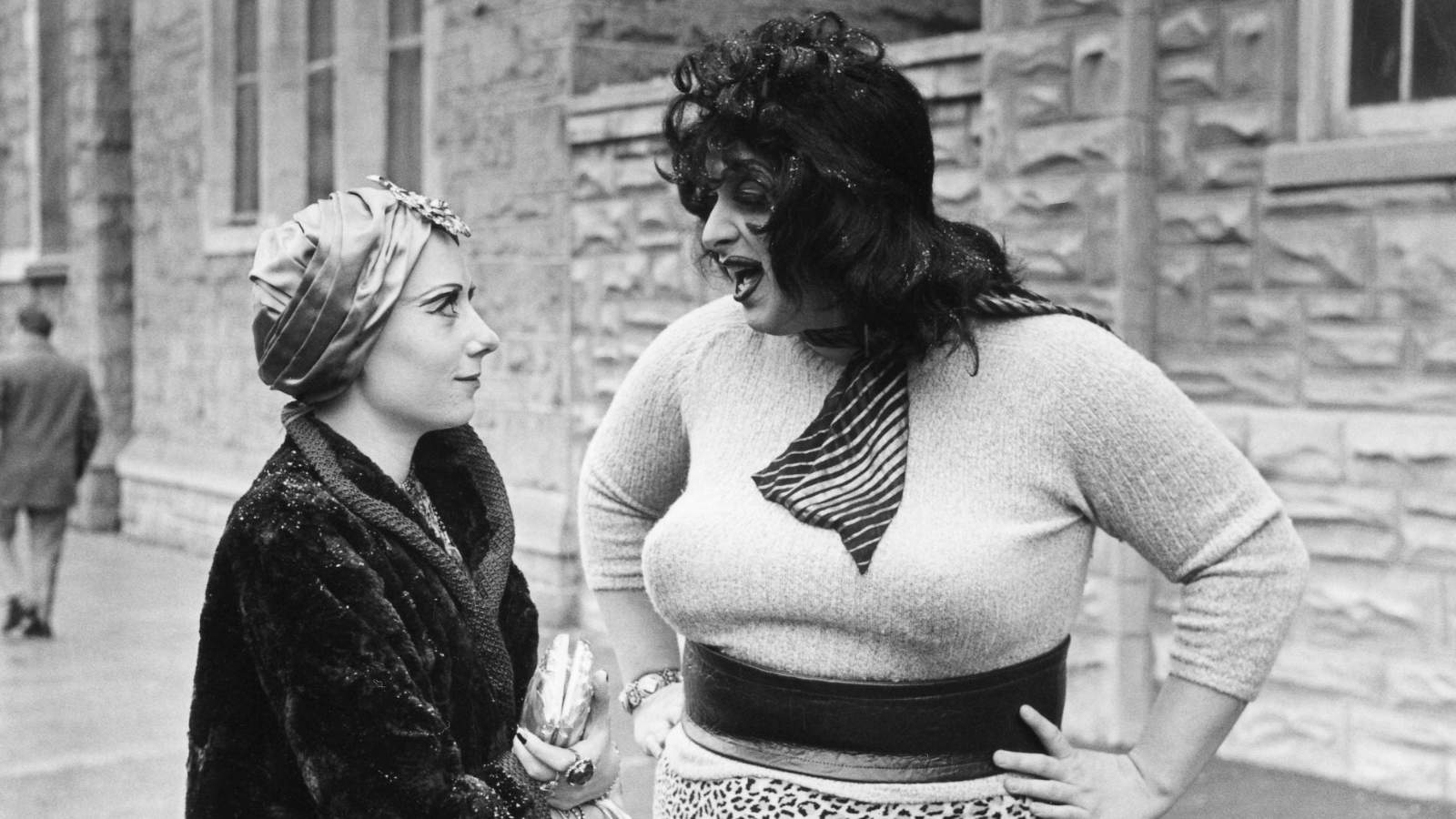 Now Playing - Dec 2, 2023
SIFF favorite director John Waters's second feature film follows The Cavalcade of Perversion, a traveling freak-show that is a front for a band of psychotic kidnappers and murderers.
Tickets
Select showtime for pricing and tickets.
Saturday, December 2, 2023
John Waters' gloriously grotesque second feature is replete with all manner of depravity, from robbery to murder to one of cinema's most memorably blasphemous moments. Made on a shoestring budget in Waters' native Baltimore, with the filmmaker taking on nearly every technical task, this gleeful mockery of the peace-and-love ethos of its era features the Cavalcade of Perversion, a traveling show mounted by a troupe of misfits whose shocking proclivities are topped only by those of their leader: the glammer-than-glam, larger-than-life Divine, out for blood after discovering her lover's affair.
Director:

John Waters

Principal Cast:

Divine, David Lochary, Mary Vivian Pearce, Mink Stole, Edith Massey, Cookie Mueller

Country:

USA

Year:

1970

Running Time:

96 min.

Producer:

John Waters

Screenplay:

John Waters

Cinematographers:

John Waters

Editors:

John Waters

Music:

John Waters

Filmography:

A Dirty Shame (2004), Cecil B. Demented (2000), Pecker (1998), Serial Mom (1994), Cry-Baby (1990), Hairspray (1988), Polyester (1981), Desperate Living (1977), Female Trouble (1974), Pink Flamingos (1972), Multiple Maniacs (1970), Mondo Trasho (1969), Eat Your Makeup (1968)