The Devil's Backbone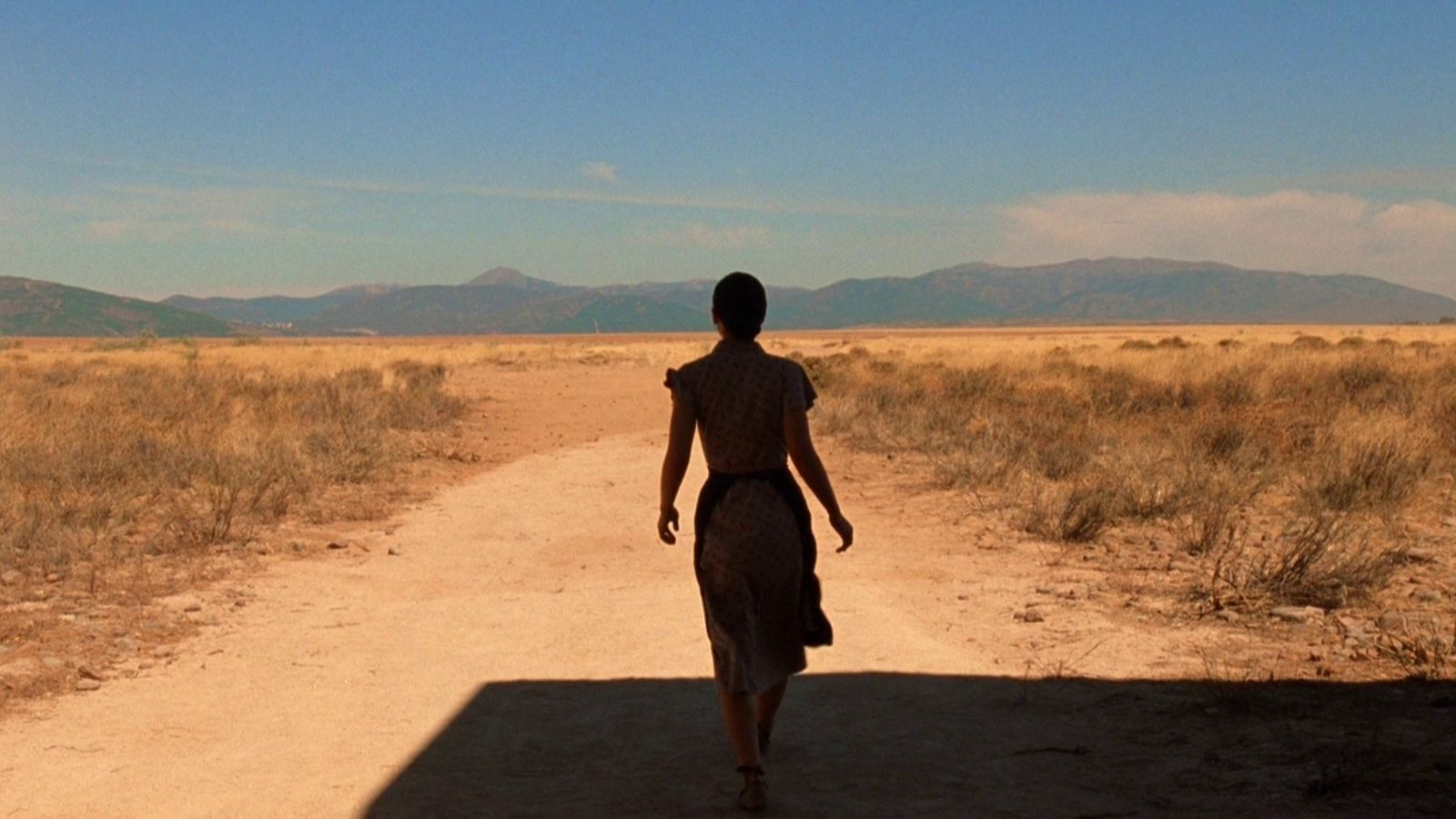 August 19, 2022
Auteur August: Guillermo del Toro
Set during the final week of the Spanish Civil War, The Devil's Backbone tells the tale of a twelve-year-old boy who, after his freedom-fighting father is killed, is sent to a haunted rural orphanage full of terrible secrets. Presented in 35mm.
Passes are available for each director's weeklong series, as well as ticket 6-packs which can be used for any Auteur August film (regardless of director).
During the final year of the Spanish Civil War, a young boy called Carlos is sent to live in a remote orphanage. The orphanage is full of rumours—hidden gold, a mysterious disappearance, a still-ticking bomb—and as Carlos explores the grounds, he realises that there is a supernatural presence that suggests a terrible secret has yet to be uncovered.
Original Language Title:

El Espinazo del Diablo

Director:

Guillermo del Toro

Principal Cast:

Marisa Paredes, Eduardo Noriega, Íñigo Garcés, Federico Luppi, Irene Visedo

Country:

Spain

Year:

2001

Running Time:

106 min.

Producer:

Agustín Almodóvar, Bertha Navarro

Screenplay:

Guillermo del Toro, Antonio Trashorras, David Muñoz

Cinematographers:

Guillermo Navarro

Editors:

Luis de la Madrid

Music:

Javier Navarrete

Language:

Spanish

Format:

35mm

US Distributor:

Sony Pictures Classics