What The Femme: The Evolution of Ellen Ripley - Live Class
From gender-swapped survivor to mother warrior to alien-human hybrid, Ellen Ripley's unconventional feminist journey is reevaluated and reinvigorated through the lens of film programmer Anthony Hudson.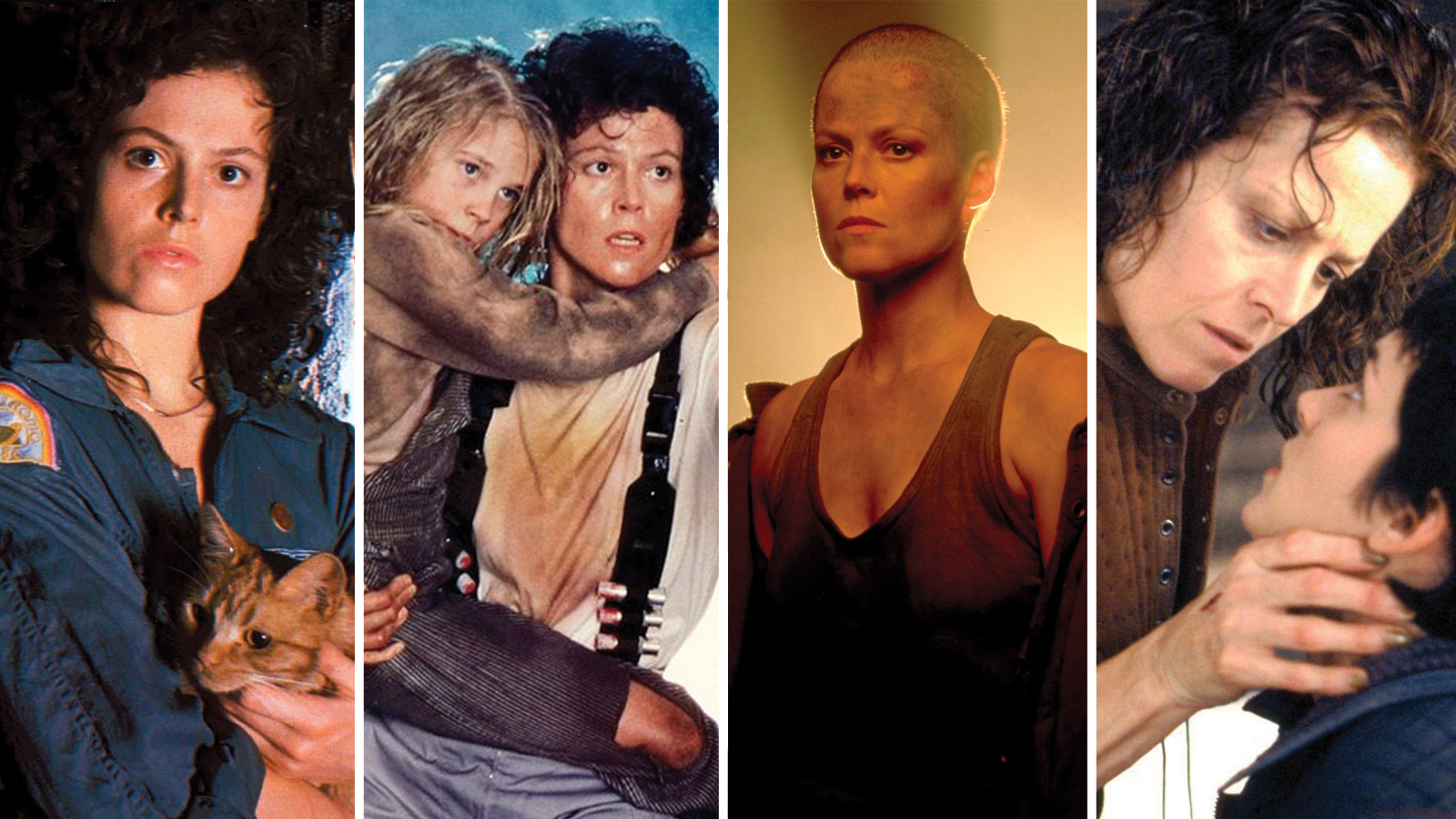 May 18, 2021
Sigourney Weaver's iconic role started as a gender-swapped survivor in Alien, before becoming a mother warrior in Aliens and ultimately re-emerging as an alien-human hybrid in Alien: Resurrection. Join Hollywood Theatre and Queer Horror programmer Anthony Hudson in charting the feminism of this legendary sci-fi/horror heroine across her four films, from the first film's assault allegory to the motherhood foisted upon her by James Cameron in its sequel, culminating in a re-evaluation of the much-maligned Alien: Resurrection, in which Ripley reasserts her agency and rejects normativity in what just might be the most feminist entry in this classic series.
Zoom meeting details will be emailed to ticket purchasers shortly before the scheduled event.
Tickets
The date of this event has passed.