They Came From Outer Space: The Blob (1958)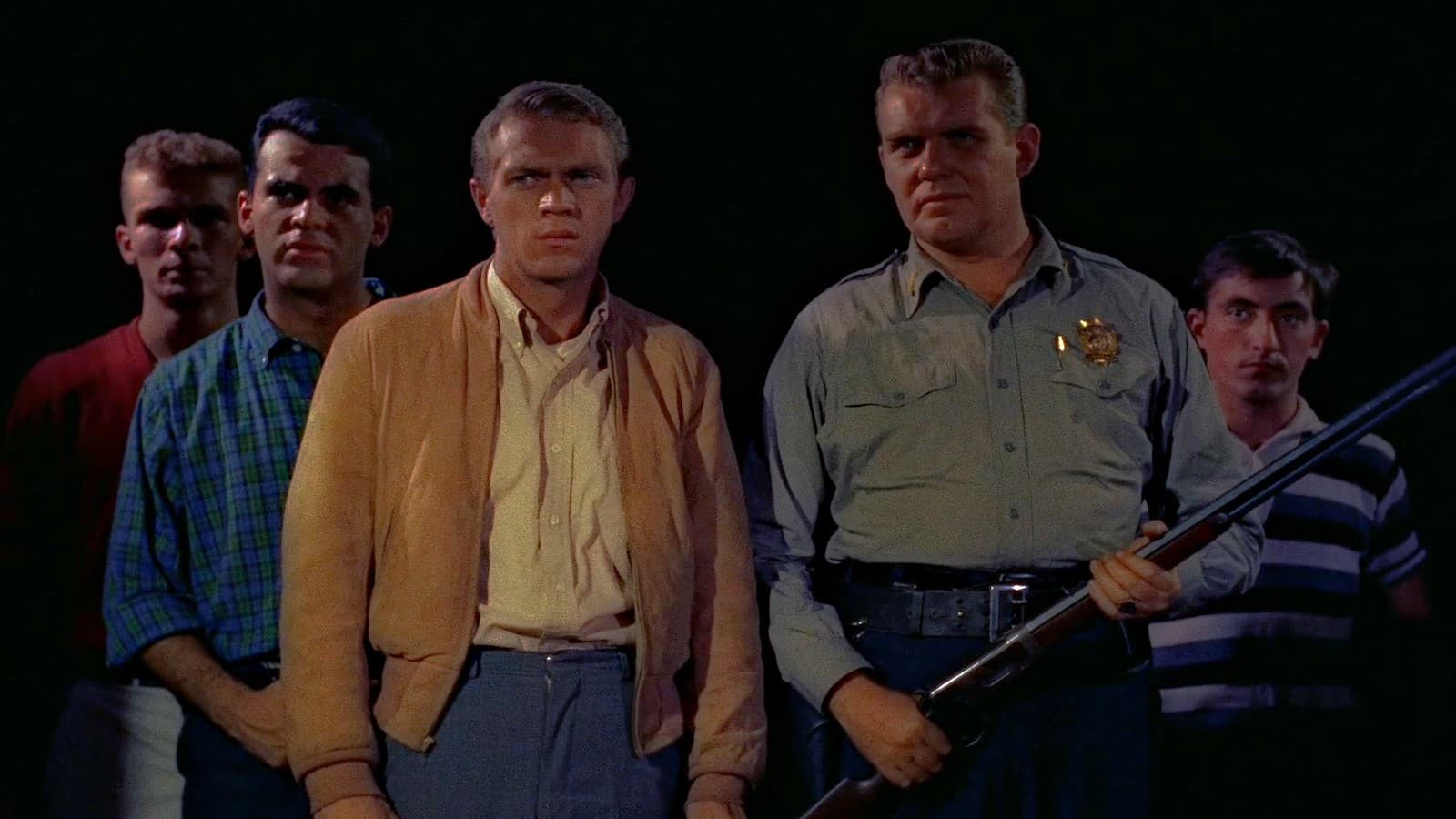 September 24, 2023
In the 1958 sci-fi horror The Blob, a small town is terrorized when a gelatinous alien entity crash-lands from space. As it devours everything in its path, a brave teenager must lead the fight to stop the ravenous menace from consuming their community. A classic tale of fear and survival unfolds.
A double feature presentation of The Blob (1958) and The Blob (1988) will be shown on September 2.
Individual Tickets: Select showtime to purchase.
Passes: $100 | $75 SIFF Members - includes full series access
A small town is plunged into chaos when a mysterious gelatinous alien substance descends from the heavens. Unknowingly, the town's residents become entangled in the insatiable mass, causing it to grow exponentially with every victim it engulfs. As panic spreads like wildfire, a brave teenager and his girlfriend must find a way to stop the ever-expanding terror before it devours the entire community. With its groundbreaking practical effects and spine-chilling suspense, The Blob remains an iconic masterpiece of the genre. Packed with hair-raising moments and a gripping storyline, this cult classic continues to captivate audiences, leaving them with a lingering fear of what could lurk beyond the stars.
Director:

Irvin S. Yeaworth Jr.

Principal Cast:

Steve McQueen, Aneta Corsaut, Earl Rowe, Olin Howland, Stephen Chase

Country:

USA

Year:

1958

Running Time:

86 min.

Producer:

Jack H. Harris

Screenplay:

Theodore Simonson, Kay Linaker

Cinematographers:

Thomas Spalding

Editors:

Alfred Hillmann

Music:

Ralph Carmichael

Language:

English