They Came From Outer Space: The Blob (1988)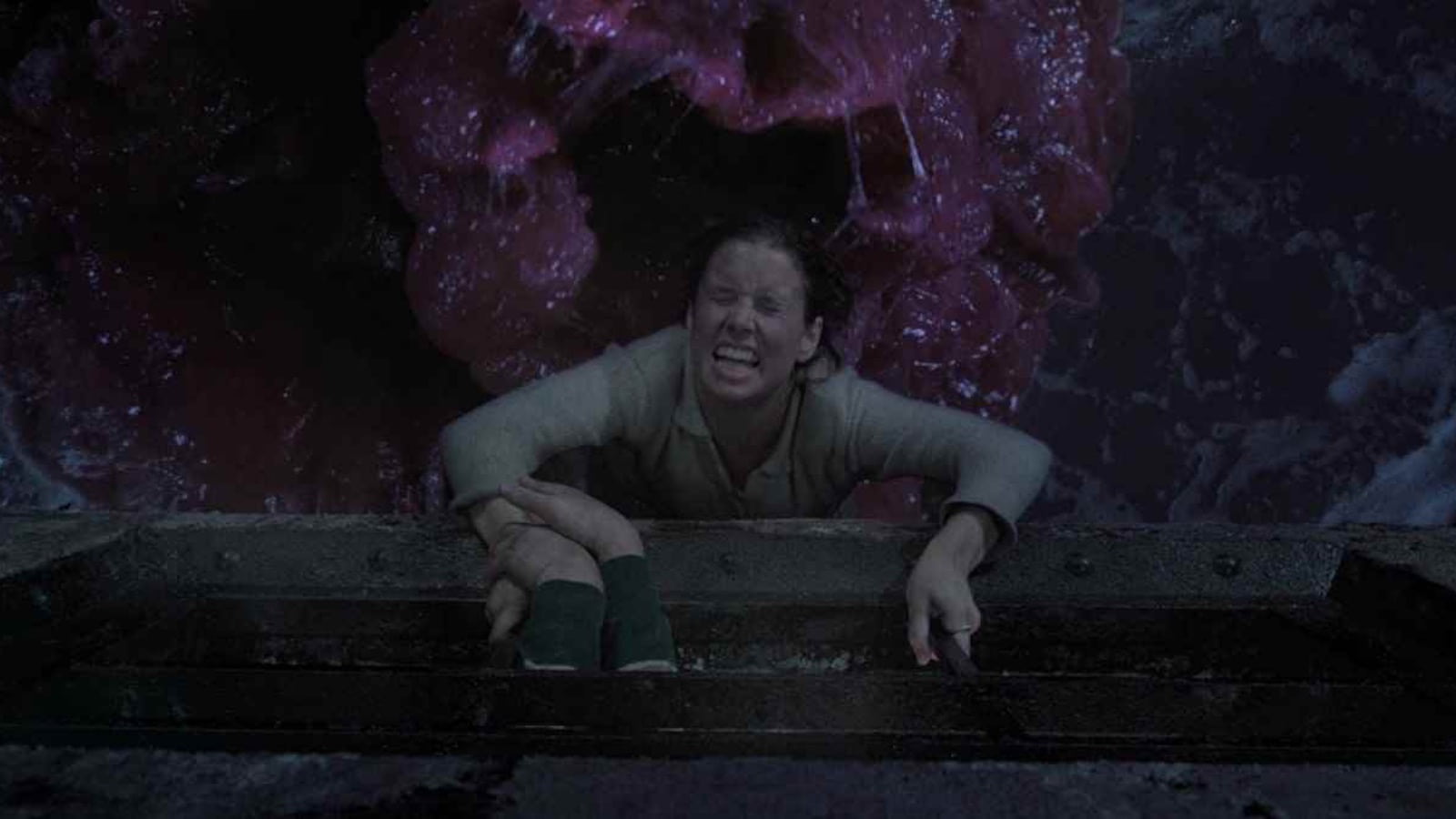 September 29, 2023
In the 1988 remake of The Blob, a small town is besieged by a gelatinous alien creature. As the insatiable blob consumes everything in its path, a group of brave individuals must unite to confront the nightmarish menace and prevent it from consuming the entire community.
A double feature presentation of The Blob (1958) and The Blob (1988) will be shown on September 2.
Individual Tickets: Select showtime to purchase.
Passes: $100 | $75 SIFF Members - includes full series access
Tickets
Select showtime for pricing and tickets.
Friday, September 29, 2023
In the 1988 remake of the cult classic, a peaceful town becomes a battleground for a nightmarish terror. When a mysterious and gelatinous alien substance engulfs unsuspecting victims, it grows uncontrollably, leaving devastation in its wake. As chaos erupts, a group of resilient and determined townspeople must band together to combat the insatiable threat. Packed with thrilling practical effects and heart-stopping suspense, this reimagining of The Blob showcases the relentless pursuit of survival and the enduring spirit of human courage in the face of unimaginable horror. Prepare for a gripping and terrifying ride as this iconic creature feature takes audiences on a rollercoaster of fear and adrenaline from start to finish.
Director:

Chuck Russell

Principal Cast:

Kevin Dillon, Shawnee Smith, Donovan Leitch Jr., Jeffrey DeMunn, Candy Clark

Country:

USA

Year:

1988

Running Time:

95 min.

Producer:

Jack H. Harris, Elliott Kastner

Screenplay:

Chuck Russell, Frank Darabont

Cinematographers:

Mark Irwin

Editors:

Tod Feuerman, Terry Stokes

Music:

Michael Hoenig

Language:

English