cINeDIGENOUS
Uplifting, amplifying, and celebrating Indigenous voices and stories
The cINeDIGENOUS series focuses on global Indigenous filmmakers and their influences within cinematic culture. Centering Indigenous creatives and media makers amplifies voices and perspectives that are essential to our global wellbeing. cINeDIGENOUS is curated and presented in partnership with Nia Tero.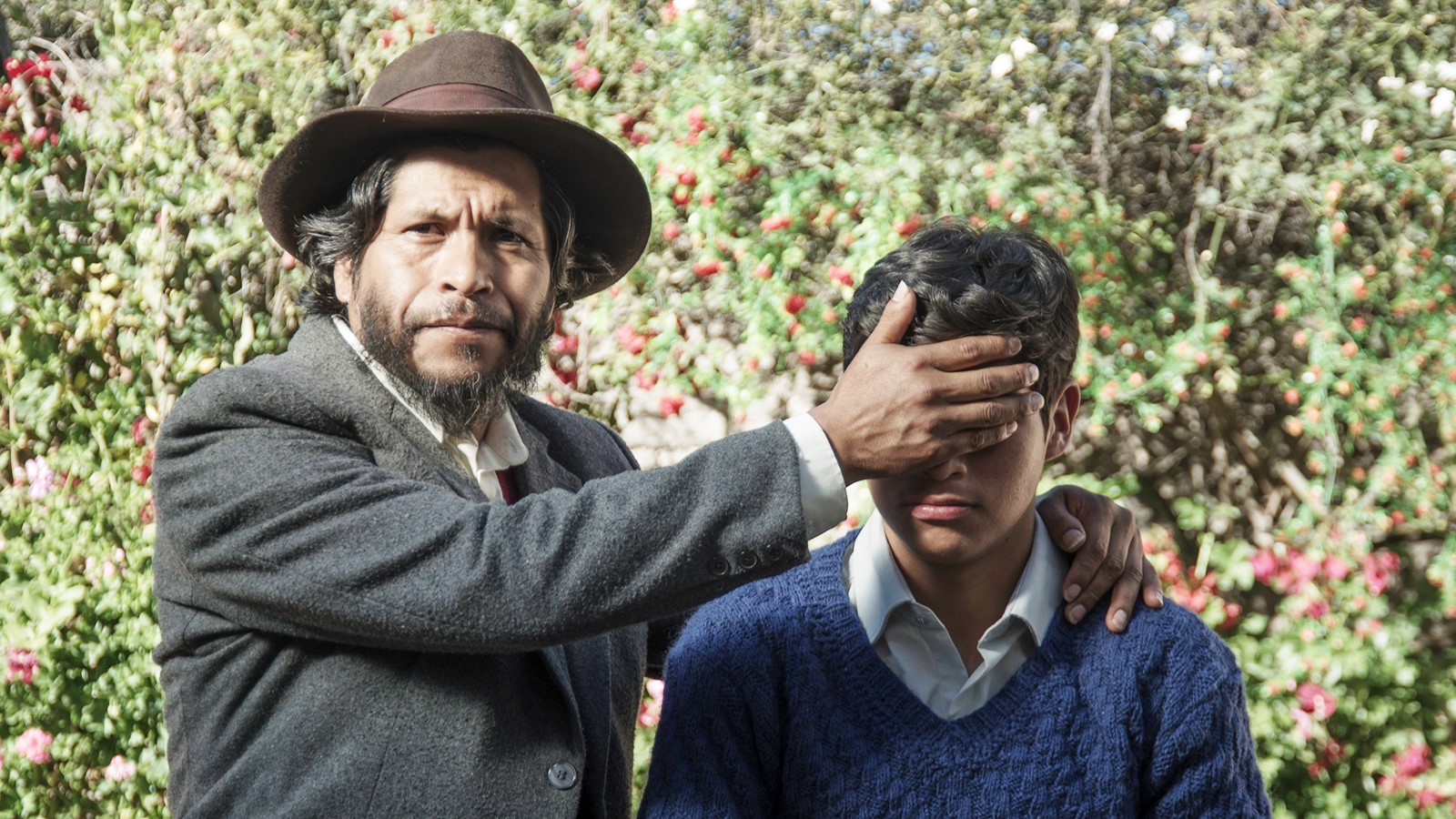 90 min.
September 23, 2021
Alvaro Delgado-Aparicio (Retablo, SIFF 2019) surveys the process of crafting his first feature in collaboration with Peruvian Indigenous communities.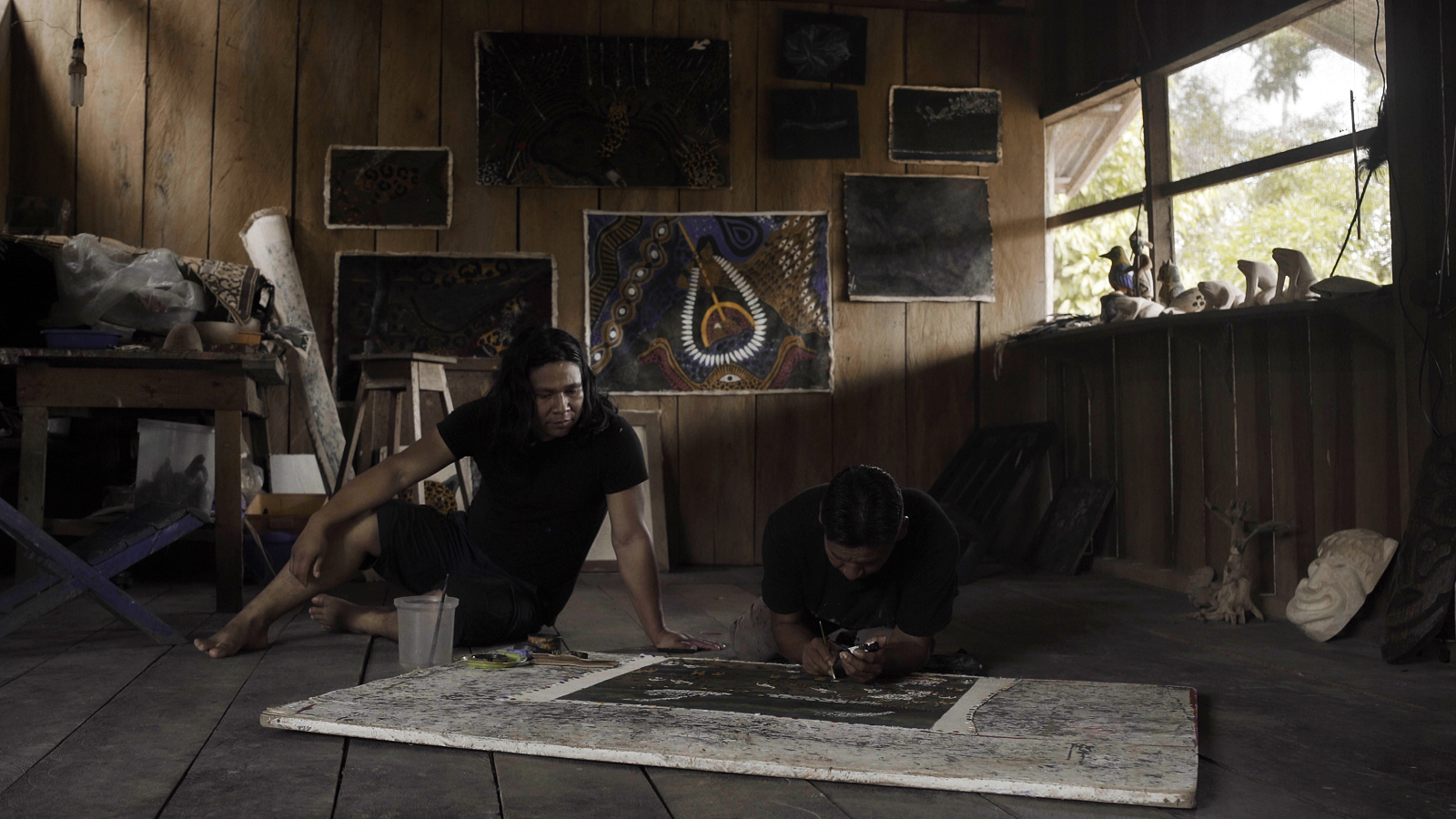 90 min.
October 21, 2021
Núria Frigola Torrent presents a comparative analysis of her two films, displaying how she identifies a subject and works alongside them to identify a story through a documentary lens.