All the Beauty and the Bloodshed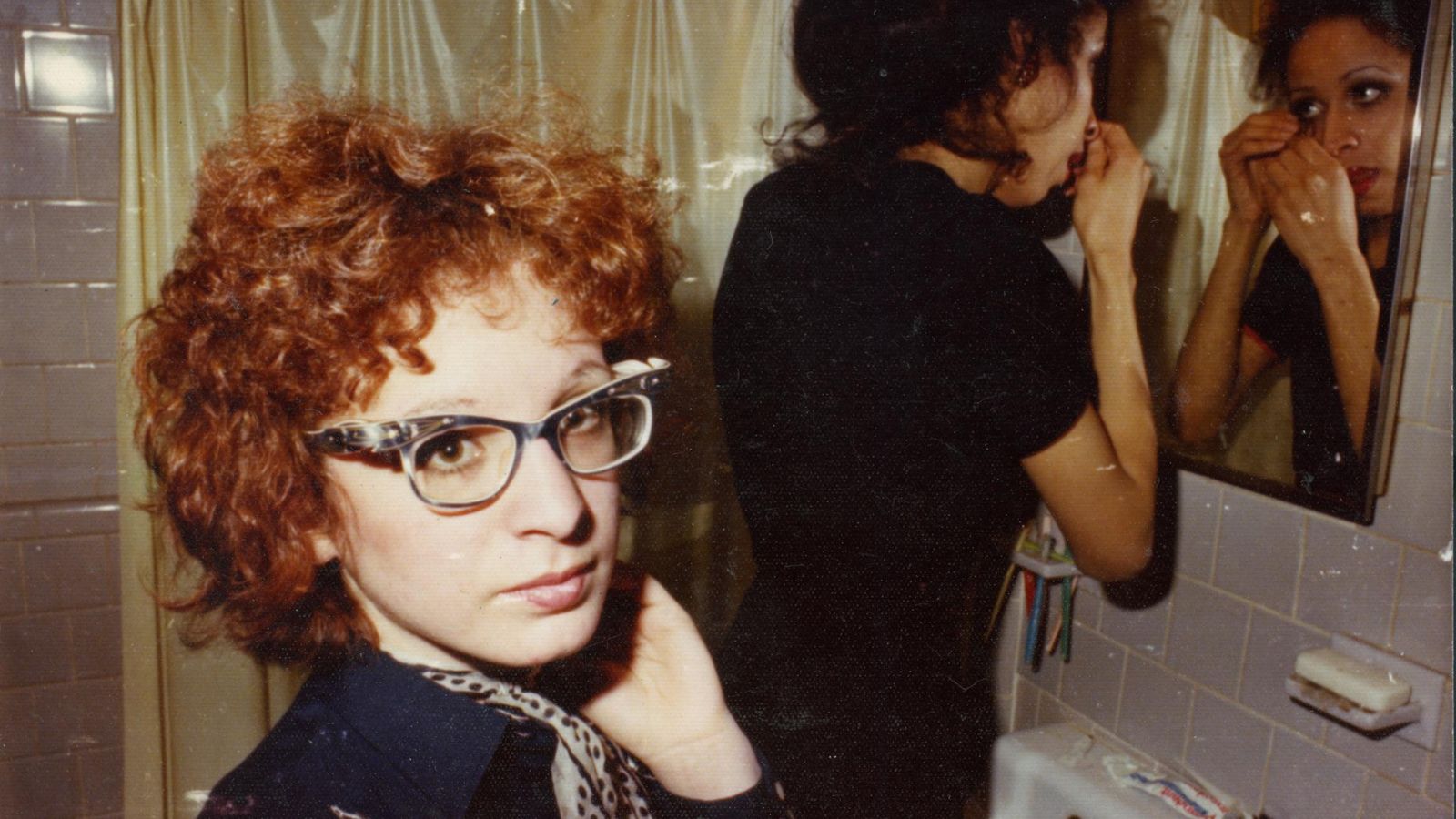 Opens December 8, 2022
Rare footage and intimate interviews provide insight into the life and work of renowned photographer and activist Nan Goldin, and her fight to hold the notorious big-pharma Sackler family accountable for the opioid overdose crisis. Awarded the Golden Lion for best film at the 79th Venice International Film Festival. Screened at SIFF DocFest 2022.
In-Person Tickets
Select showtime for pricing and tickets.
Thursday, December 8, 2022
In her essential, urgent new documentary, Academy Award®–winning filmmaker Laura Poitras (Citizenfour) unspools an emotional story about internationally renowned artist and activist Nan Goldin told through her slideshows, intimate dialogue, ground-breaking photography, and her powerful activism to hold the Sackler family accountable for the deadly opioid epidemic. Following her own personal struggle with opioid addiction, Goldin founded the activist group P.A.I.N., with the goal of shaming museums into rejecting Sackler money, destigmatizing addiction, and promoting harm reduction, orchestrating protests to expose the Sacklers and the crimes of their Purdue Pharma, makers of OxyContin. The film interweaves Goldin's past and present, from P.A.I.N.'s actions at renowned art institutions to Goldin's photography of her friends and peers through her devastating The Ballad of Sexual Dependency and her legendary 1989, NEA-censored AIDS exhibition Witnesses: Against Our Vanishing. Narrated by Goldin, with a deep trove of photographs, and stories of her dysfunctional suburban upbringing, the loss of her teenage sister, and the art community's fight against AIDS in the 1980s, Poitras's film is an empowering work that weaves together personal tragedy, political awareness, and artistic expression.
Director:

Laura Poitras

Country:

USA

Year:

2022

Running Time:

116 min.

Producer:

Howard Gertler, John Lyons, Nan Goldin, Yoni Golijov, Laura Poitras

Editors:

Amy Foote, Joe Bini, Brian A. Kates, A.C.E.

Music:

Soundwalk Collective

Filmography:

Risk (2016), Citizenfour (2014), Flag Wars (2003), The Oath (2010), My Country, My Country (2006), Oh Say Can You See... (2003)

Language:

English

US Distributor:

NEON

International Sales:

Altitude Films Sales