Radical Films: Enter the Dragon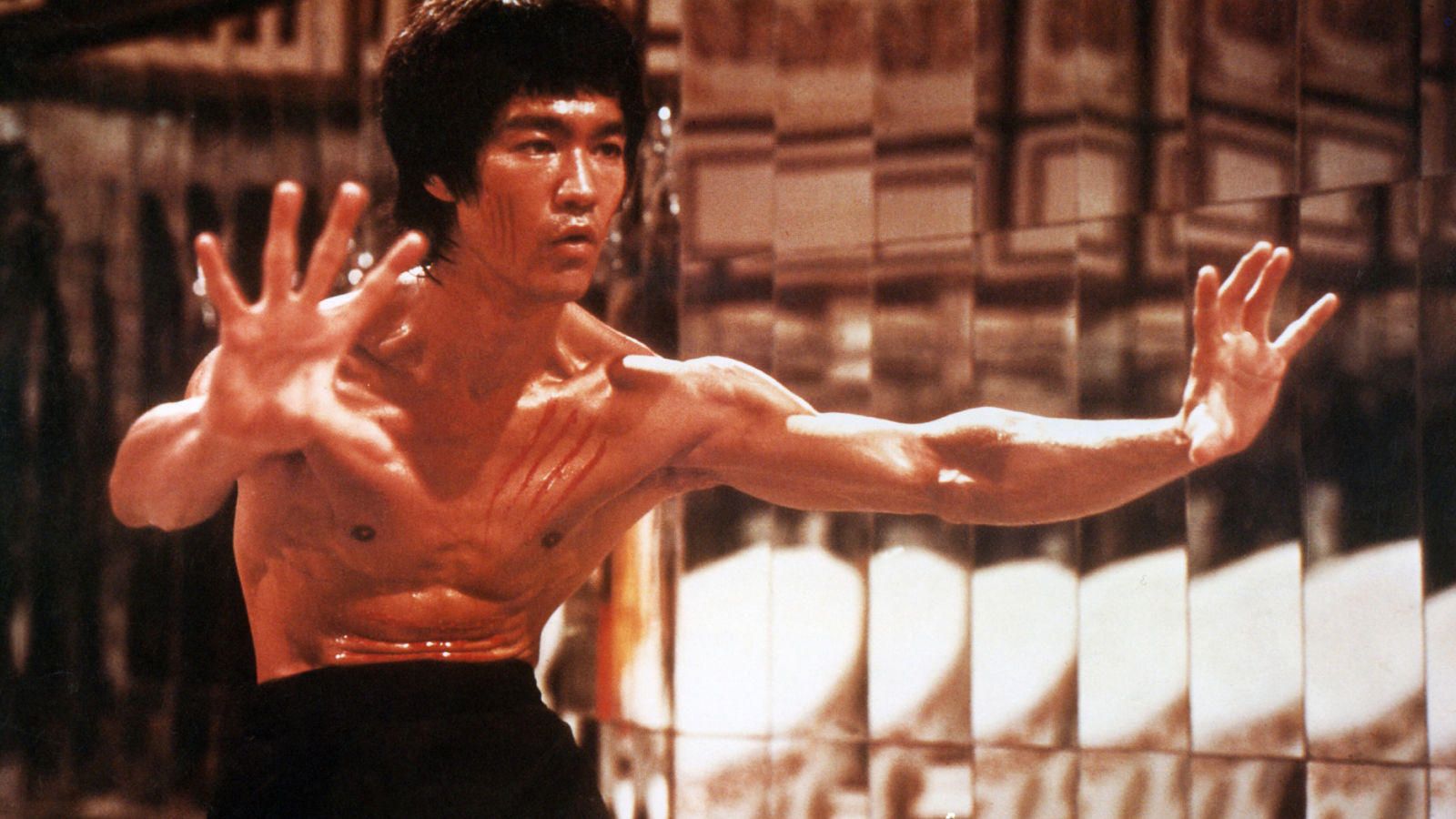 January 30, 2023
Bruce Lee plays a martial-arts expert determined to help capture the narcotics dealer whose gang was responsible for the death of his sister.
---
The radical '60s and '70s! This week we dance along with a Bollywood classic, find intrigue in a radical political thriller, and experience Bruce Lee's legendary final film.
February 1, 2023 @ SIFF Film Center & Zoom Webinar
---
In-Person Tickets
Select showtime for pricing and tickets.
Filled with James Bond-style intrigue and chock full of eye-popping kung fu choreography, Enter the Dragon stars Lee as a member of the Shaolin temple sent to spy on diabolical slaver and drug lord Han, who uses his own Shaolin training to rule with an iron claw. To infiltrate Han's guarded island compound, Lee becomes a competitor in a brutal martial arts contest, which serves as an appropriate backdrop to let Lee's dynamic skills shine, as well as those of co-stars (and fellow martial arts champions) John Saxon and Jim Kelly.
More than just an action star, Bruce Lee broke barriers, defied stereotypes, and inspired generations after him.
Director:

Bruce Lee

Principal Cast:

Audrey Tautou, Mathieu Kassovitz, Rufus, Lorella Cravotta

Country:

Hong Kong

Year:

1973

Running Time:

122 min.