Venue Rental
Turn your ideas into truly memorable events.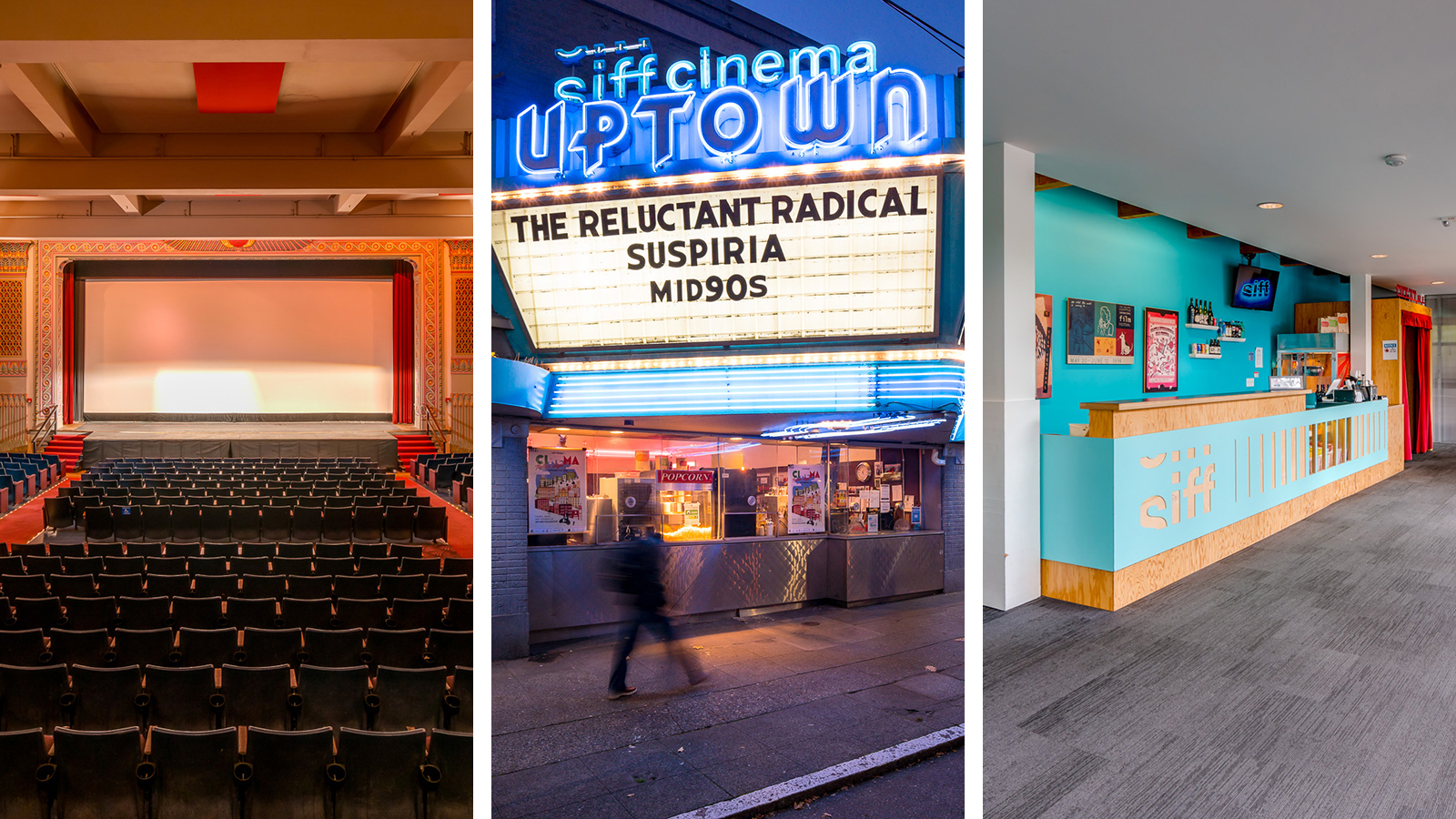 From film screenings to corporate events, classes to birthday parties, we can help you find the right space to make your event a success.
SIFF offers three unique venues across Seattle, with five screens and a classroom ready to make your conference, product launch, gala, or social event magical. Each venue is equipped with a fully stocked and staffed concessions stand, offering sweet and savory snacks as well as locally sourced beer, wine, and cider. Voted by IndieWire in 2016 as "One of the BEST Cinemas in the World," allow us to bring your event to life.
Thank you for your interest in renting one of our venues. Due to the current temporary shutdown of our venues and our events, we are not taking new rental requests at this time. Questions? Email info@siff.net.
RATES AND RESERVATIONS
Rental rates vary based upon the date, length, and scope of the event. Our Rental Manager will respond with pricing and availability, based on your request.
SIFFsupports
Partnering with filmmakers, artists, nonprofit organizations, and community film festivals is key to our mission: to create experiences that bring people together around film. Through SIFFsupports, we provide benefits such as discounted rental rates, ticketing, marketing opportunities, co-branding, and technical support to select partners. We believe in a strong film community full of diverse voices and perspectives.