Seattle Turkish Film Festival: Docs program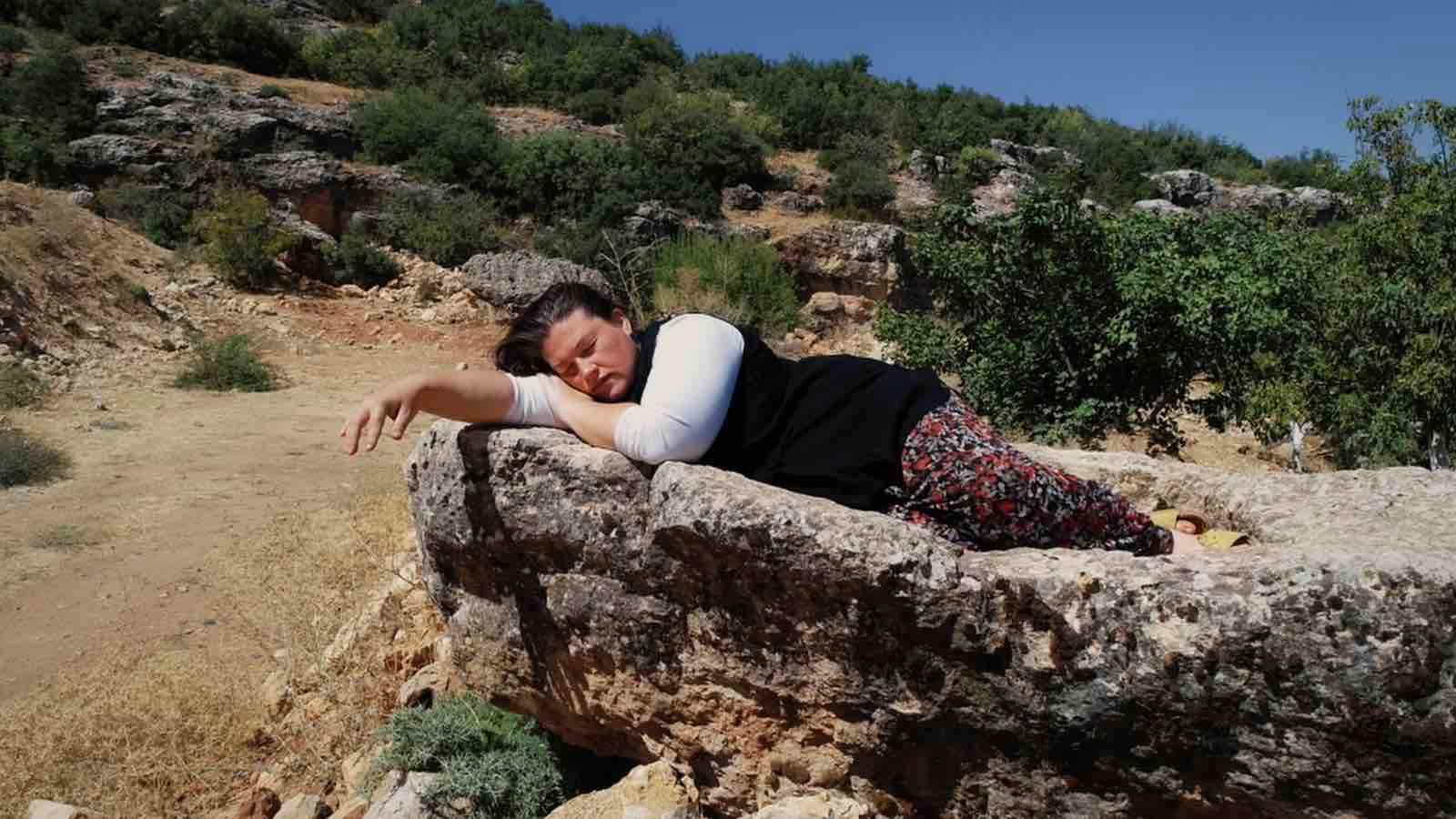 November 19, 2023
A collection of short documentaries from Türkiye.
Individual Tickets: Select showtime to purchase.
Pass: $80 | $55 SIFF Members + Students - Provides access to all festival films, excluding the Gala Film and Gala Party.
Shorts Program Pass: $14 | $9 SIFF Members + Students - Provides access to only the narrative and documentary short film packages.
SIFF year-round passes and vouchers are not valid for this screening.
Buy Festival Pass Buy Festival Pass (student)
Buy Shorts Program Pass Buy Shorts Program Pass (student)
In screening order
STFFDocs - Sunday Nov 19th, 1pm
The Birth Of Kennedy
Director Gülben Arıcı
The spirit of the American President John F. Kennedy, who was assassinated in 1963, resurrects in Mahmut Haklıgör's body.
In Due Time
Director Murat Yüksel
The quartz and feldspar mines located in the southeast of Aydın's Çine district harm public health and ecological structure. Workers employed without job security come down with lung diseases.
Summer Holiday
Director Mehtap Şamiloğlu
Beritan, born in an Anatolian village, works as a shepherd during the summer break while dreaming of seeing big cities around the world.
Minik, My Mother's Short Story
Director Mert İnan
Forced by family pressure to attend the mosque until the age of 13, director's mother later moved to a new neighborhood, where she was able to take external exams thanks to a teacher, and she completed her interrupted story by herself, finally obtaining her elementary school diploma.
Children of the White Mountain
Director Yalçın Çiftçi
We are at a village school in Anatolia in a cold and snowy winter. The village school in the cemetery contains many mysteries.
Emma
Director Merve Kuş Maratacı
Emma comes from England and adapts to village life, while also focusing on the struggle of being a woman and a mother in the circle of livelihood difficulties after following her husband to Turkey.
Country:

Turkey

Year:

2023

Running Time:

120 min.

Language:

Turkish & Kurdish, with English Subtitles

Has Subtitles:

Yes