Seattle Turkish Film Festival: Shorts program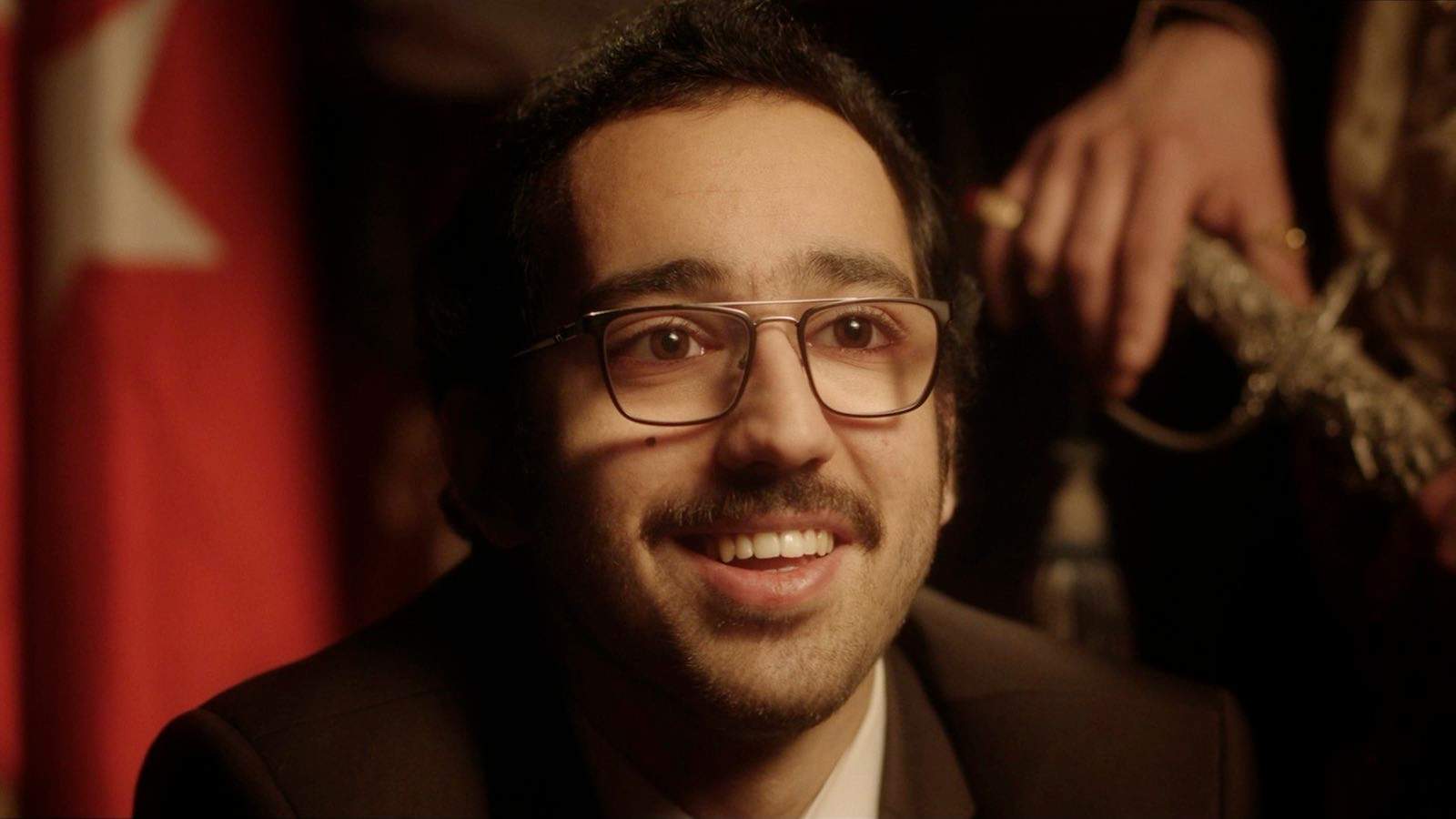 November 18, 2023
A collection of short narrative films from Türkiye, including STFF Jury award winners.
Individual Tickets: Select showtime to purchase.
Pass: $80 | $55 SIFF Members + Students - Provides access to all festival films, excluding the Gala Film and Gala Party.
Shorts Program Pass: $14 | $9 SIFF Members + Students - Provides access to only the narrative and documentary short film packages.
SIFF year-round passes and vouchers are not valid for this screening.
Buy Festival Pass Buy Festival Pass (student)
Buy Shorts Program Pass Buy Shorts Program Pass (student)
In screening order:
STFFShorts - Saturday Nov 18th, 12:30pm
Game, Interrupted
Director İlayda İşeri
In 1979, during their winter break, two siblings aged 7 and 8 find their way out of boredom by switching from one game to another in a small apartment in Ankara.
Sparks Lampini
Director Rebecca O'Neill
After hints of possible abuse, a Turkish-American woman confronts her teenage sister's boyfriend.
Agora
Director Tolga Evgüzel
An agoraphobic writer, who is depressed of modern world contradictions, puts a challenge on herself about getting out of her home to prove that she is free.
The Maze
Director Selçuk Ören
While searching for an exit in the corridors of the labyrinth, a middle-aged man faces his past and through the cracks on the wall confronts his hidden conscience.
Things Unheard Of Ramazan Kılıç
A little Kurdish girl tries to put a smile back on her grandmother's face after the disappearance of her television, her only window into the world.
Water of Life
Director Sündüs Gören
Sema believes that departing from home will weaken the only bond left she shares with her mother through flowers in her garden.
Fatih the Conqueror
Director Onur Yağız
This Saturday is a Turkish wedding day at Espace Venise, huddled in a car in the parking lot, Fatih, wants to get married.
Lipstick
Director Burcu Görgün
Sabahattin, a ten-year-old, surpasses the boundaries of the violent world that he was born into, with the help of his imagination and the superheroes in the comics he reads.
Hell is Empty, All the Devils are Here
Director Özgürcan Uzunyaşa
Daily reality and the reality of the theatre world flow into each other and Gülşah has to fight against several patriarchs in order to fulfill her dreams.
The Moisture
Director Turan Haste
Teacher İshak, who is doing his compulsory duty in Anatolia, on the one hand, trying to solve the child custody problem with his wife, on the other hand, enters into a struggle for authority with Yusuf, the most prankish student in the class, who distanced him from his ideals.
You All & I Alone
Directors Barış Kefeli, Nükhet Taneri
A city - wide power outage strikes Istanbul. Deniz discovers he has electricity in his apartment although his building doesn't.
Country:

Turkey

Year:

2023

Running Time:

180 min.

Language:

Turkish & Kurdish, with English Subtitles

Has Subtitles:

Yes