BACK2SCHOOL: Booksmart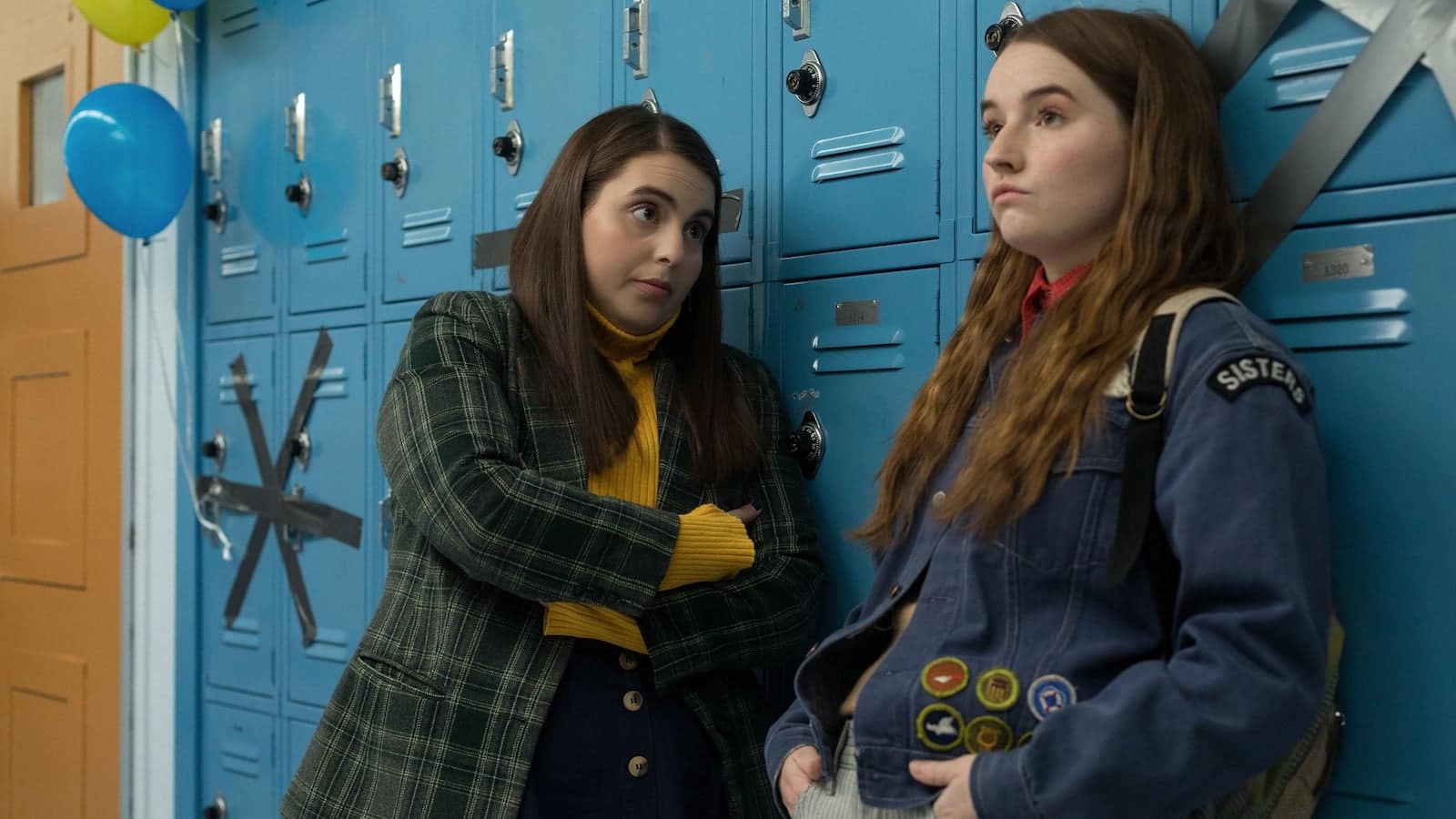 August 31, 2023
Booksmart is a hot take on the coming-of-age comedy that follows two overachieving best friends, Molly and Amy, as they embark on an unforgettable night of misadventures before graduation. As they let loose and break the rules, their bond is tested and they discover that sometimes the best lessons are learned outside the classroom.
Individual Tickets: Select showtime to purchase.
Passes: $65 | $50 SIFF Members - includes full series access
Booksmart is a smart and a new take on the coming-of-age comedy that celebrates the last night of high school in all its wild glory. Molly and Amy, best friends and academic overachievers, realize they've missed out on the fun side of high school. Determined to make up for lost time, they embark on a night of epic adventures, encountering eccentric characters, unexpected twists, and laugh-out-loud situations. As they navigate parties, romance, and self-discovery, Molly and Amy's unbreakable bond is put to the test, making Booksmart a heartwarming and side-splitting ode to friendship, youth, and embracing life's unforgettable moments.
Director:

Olivia Wilde

Principal Cast:

Kaitlyn Dever, Beanie Feldstein, Lisa Kudrow, Jason Sudeikis

Country:

USA

Year:

2019

Running Time:

105 min.

Screenplay:

Emily Halpern, Sarah Haskins, Susanna Fogel, Katie Silberman

Cinematographers:

Jason McCormick

Editors:

Jamie Gross, Brent White

Music:

Dan the Automator

Language:

English

US Distributor:

Annapurna Pictures