BACK2SCHOOL: Fast Times at Ridgemont High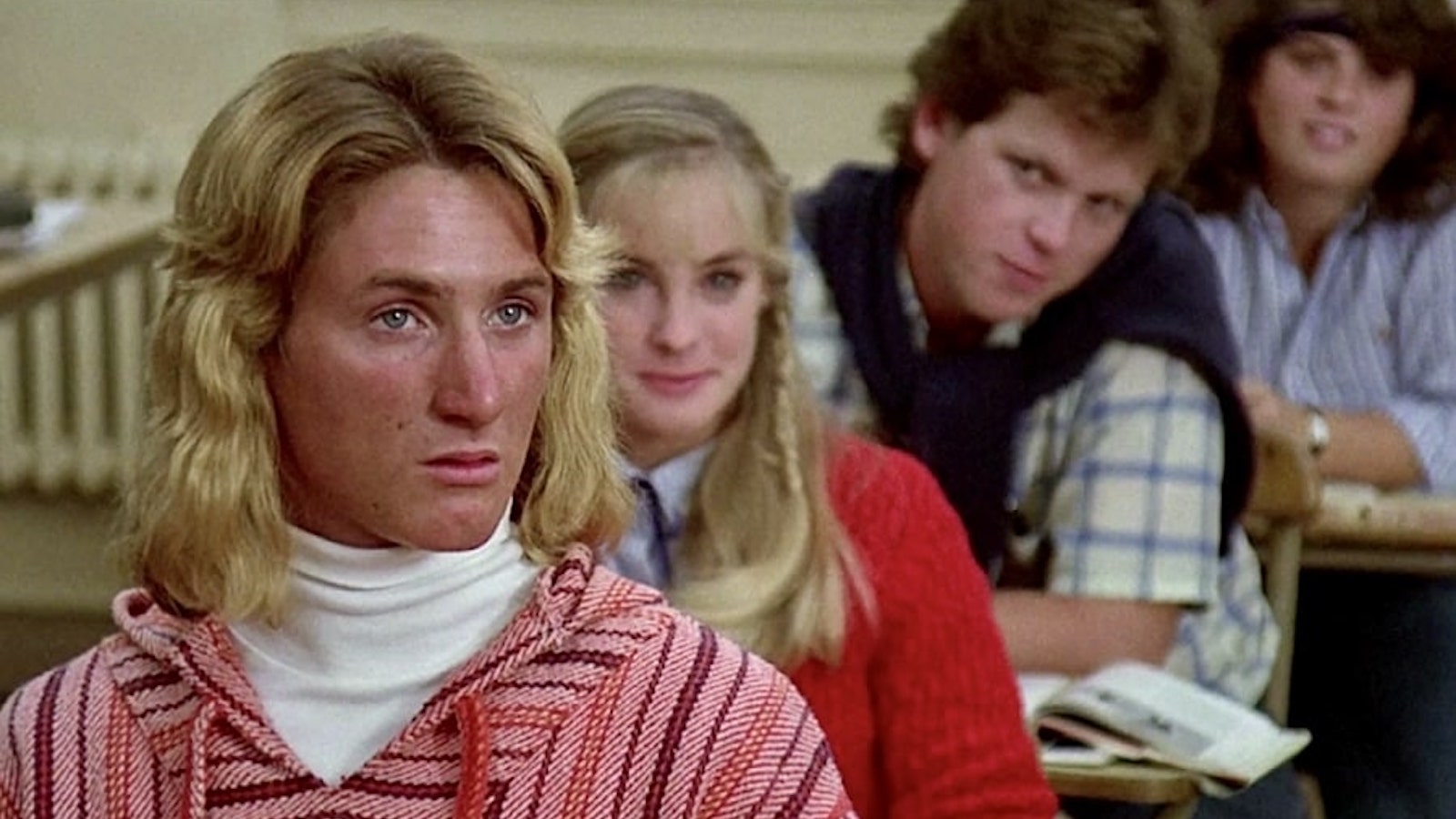 August 30, 2023
Fast Times at Ridgemont High is a classic coming-of-age comedy that dives headfirst into the tumultuous world of high school. With a colorful cast of characters, including the unforgettable Jeff Spicoli and the lovesick Stacy Hamilton, the film captures the rollercoaster of teenage life with its hilarious mishaps, relatable struggles, and unforgettable moments that resonate long after the final bell rings.
Individual Tickets: Select showtime to purchase.
Passes: $65 | $50 SIFF Members - includes full series access
Set in the vibrant halls of Ridgemont High School, this quintessential '80s teen comedy invites you to join a diverse group of students on their tumultuous journey through adolescence. From stoner Jeff Spicoli's hilarious antics to the awkward love pursuits of Mark Ratner and Stacy Hamilton, this ensemble cast of characters explores the highs and lows of teenage life in the 1980s. With iconic moments, quotable lines, and a killer soundtrack, the film captures the essence of youthful rebellion, friendship, and the unforgettable experiences that shape our formative years. Get ready for a wild ride through teenage chaos and nostalgia.
Director:

Amy Heckerling

Principal Cast:

Sean Penn, Jennifer Jason Leigh, Judge Reinhold, Robert Roamnus, Phoebe Cates, Brian Backer, Ray Walston

Country:

USA

Year:

1982

Running Time:

90 min.

Screenplay:

Cameron Crowe

Cinematographers:

Matthew F. Leonetti

Editors:

Eric Jenkins

Language:

English