BACK2SCHOOL: Mean Girls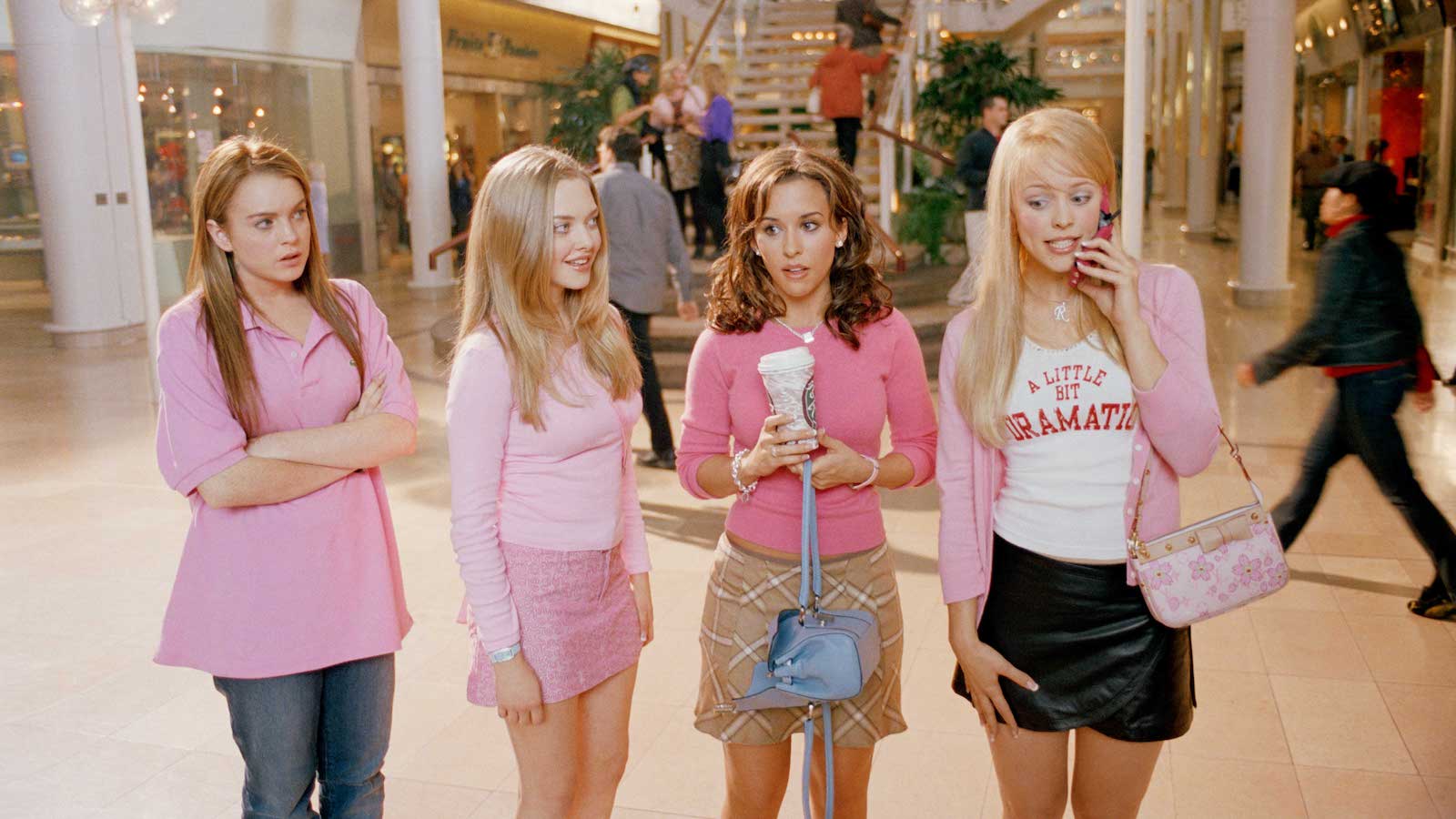 August 26, 2023
Cady Heron enters the savage world of high school cliques when she befriends the popular "Plastics," only to discover the dark side of popularity and the true value of friendship. Packed with sharp humor, unforgettable characters, and timeless life lessons, Mean Girls is a wickedly entertaining comedy that exposes the highs and lows of teenage social dynamics.
Individual Tickets: Select showtime to purchase.
Passes: $65 | $50 SIFF Members - includes full series access
Related Event
School's back in session for a new Film Talk - The Kids Aren't Alright: Troubled Teens on Screen. Join local filmmaker Jeremy Cropf as he explores one of the most enduring genres of the past few decades - the teen movie.
Welcome to high school, where the rules are ruthless, and the Queen Bees rule the roost. Cady Heron (Lindsay Lohan) finds herself caught in a whirlwind of teenage drama when she infiltrates the popular clique known as "the Plastics." From sabotage to secrets, the battle for popularity becomes a hilarious and cutthroat affair. With a sprinkle of satire and a dash of girl power, Mean Girls serves up a biting commentary on the complexities of teenage social hierarchies. Brace yourself for sharp one-liners, iconic fashion moments, and a lesson that being true to yourself always trumps fitting in.
Director:

Mark Waters

Principal Cast:

Lindsay Lohan, Rachel Mcadams, Lacey Chabert, Amanda Seyfried, Tina Fey, Daniel Franzese, Amy Poehler, Ana Gasteyer

Country:

USA

Year:

2004

Running Time:

97 min.

Screenplay:

Tina Fey

Language:

English