BACK2SCHOOL: School Daze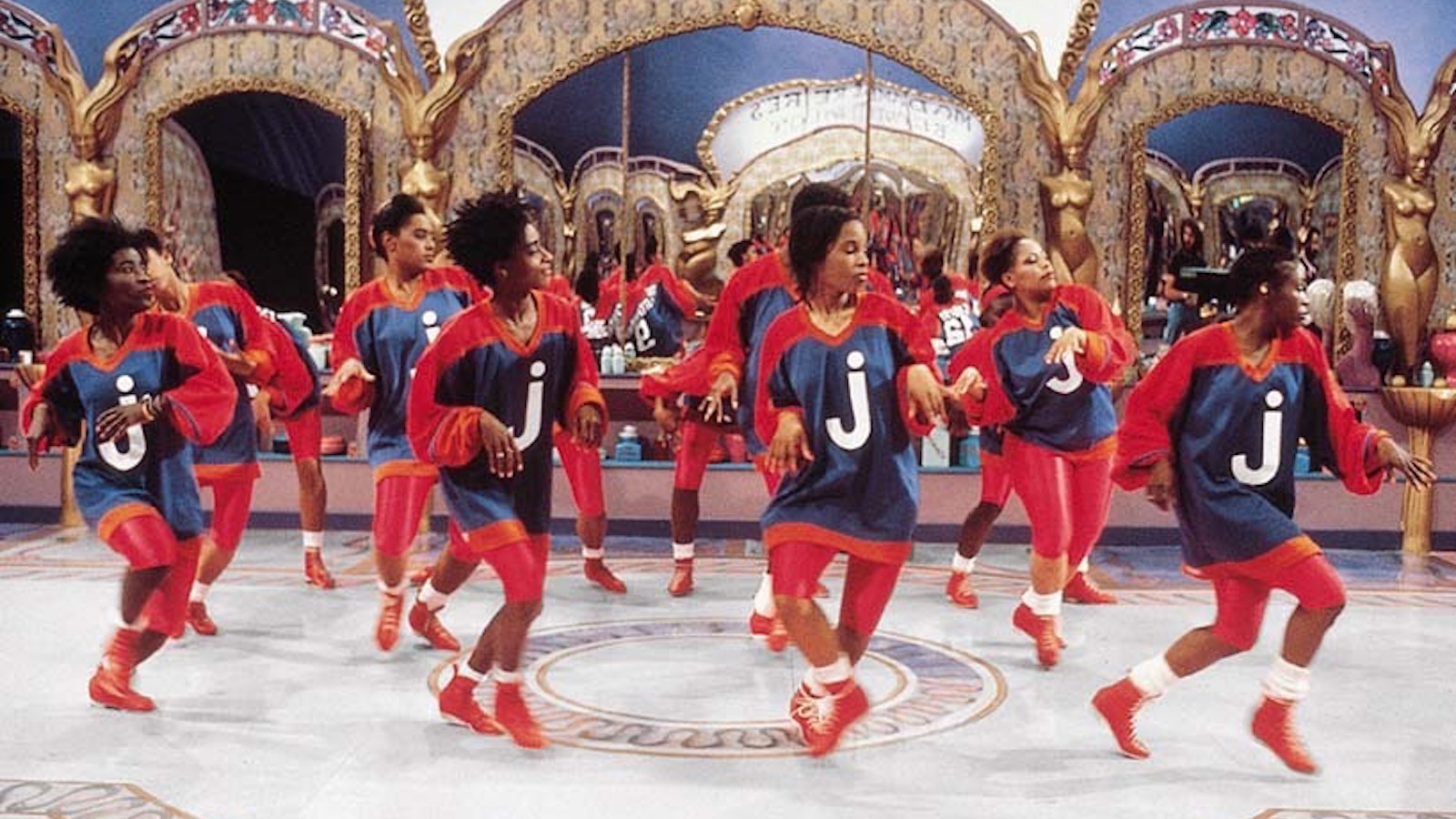 August 28, 2023
Director Spike Lee takes us on a vibrant and thought-provoking journey into the world of Mission College, where the complexities of race, identity, and social class come to the forefront. With infectious music, dynamic dance numbers, and powerful performances, School Daze serves as a bold and compelling exploration of campus life, shedding light on the challenges and conflicts faced by students in their search for authenticity and social justice.
Individual Tickets: Select showtime to purchase.
Passes: $65 | $50 SIFF Members - includes full series access
Step into the vibrant and politically charged world of Mission College, where fraternity and sorority life collide with activism and racial tensions. Director Spike Lee takes us on a rollercoaster journey through the lives of students as they navigate love, identity, and the challenges of higher education. With an electrifying mix of music, dance, and thought-provoking dialogue, School Daze boldly tackles issues of colorism, social class, and the search for personal authenticity. Bursting with energy, satire, and powerful performances, this provocative comedy-drama serves up a wake-up call about the complexities of campus life and the importance of finding your voice.
Director:

Spike Lee

Principal Cast:

Laurence Fishburne, Giancarlo Esposito, Tisha Campbell, Kyme, Joe Seneca

Country:

USA

Year:

1988

Running Time:

121 min.

Screenplay:

Spike Lee

Cinematographers:

Ernest Dickerson

Editors:

Barry Alexander Brown

Music:

Bill Lee

Language:

English