Issaquah International Film Festival
The Festival returns September 14-15, 2019!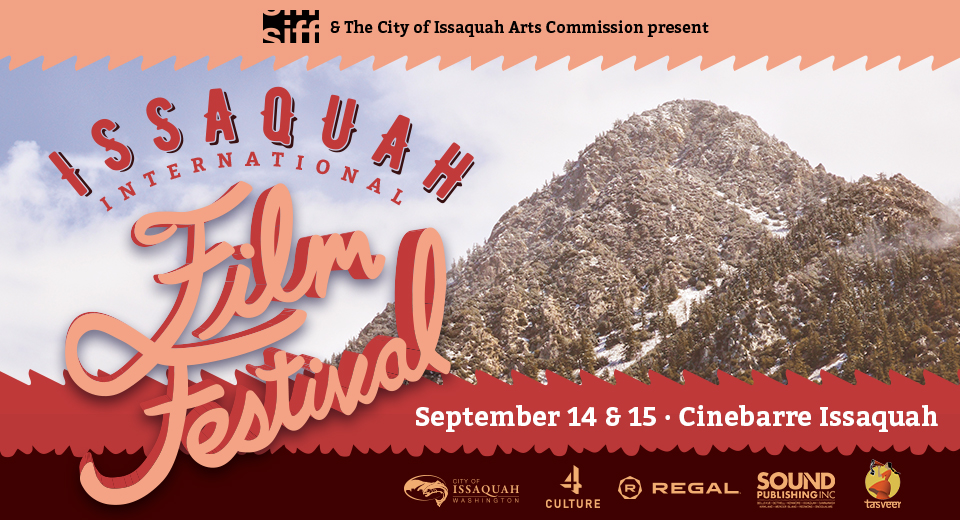 September 14 - 15, 2019
Every year, SIFF takes the show on the road with this special weekend program featuring some of the world's best films—a unique combination of family favorites, recent arthouse hits, and new films-presented at Cinebarre Issaquah 8 in the "Trailhead City" of Issaquah.
LOCATION
Cinebarre Issaquah 8
1490 11th Ave NW
Issaquah, WA 98027
TICKETS
These screenings are free with RSVP! RSVP is required and attendees will be required to show valid ticket to obtain entry. Seating is on a first come, first served basis and is not guaranteed.
NOTE: If you are unable to RSVP, please come to the theater. We do have a number of no-shows for these events, and will let in non-ticket holders on a space-available basis.