Make a Gift to SIFF
Your support ensures the sustainability of our theaters, programming, and outreach to provide our community the spaces to experience the world through a different lens—gaining new perspectives, inspiration, and understanding.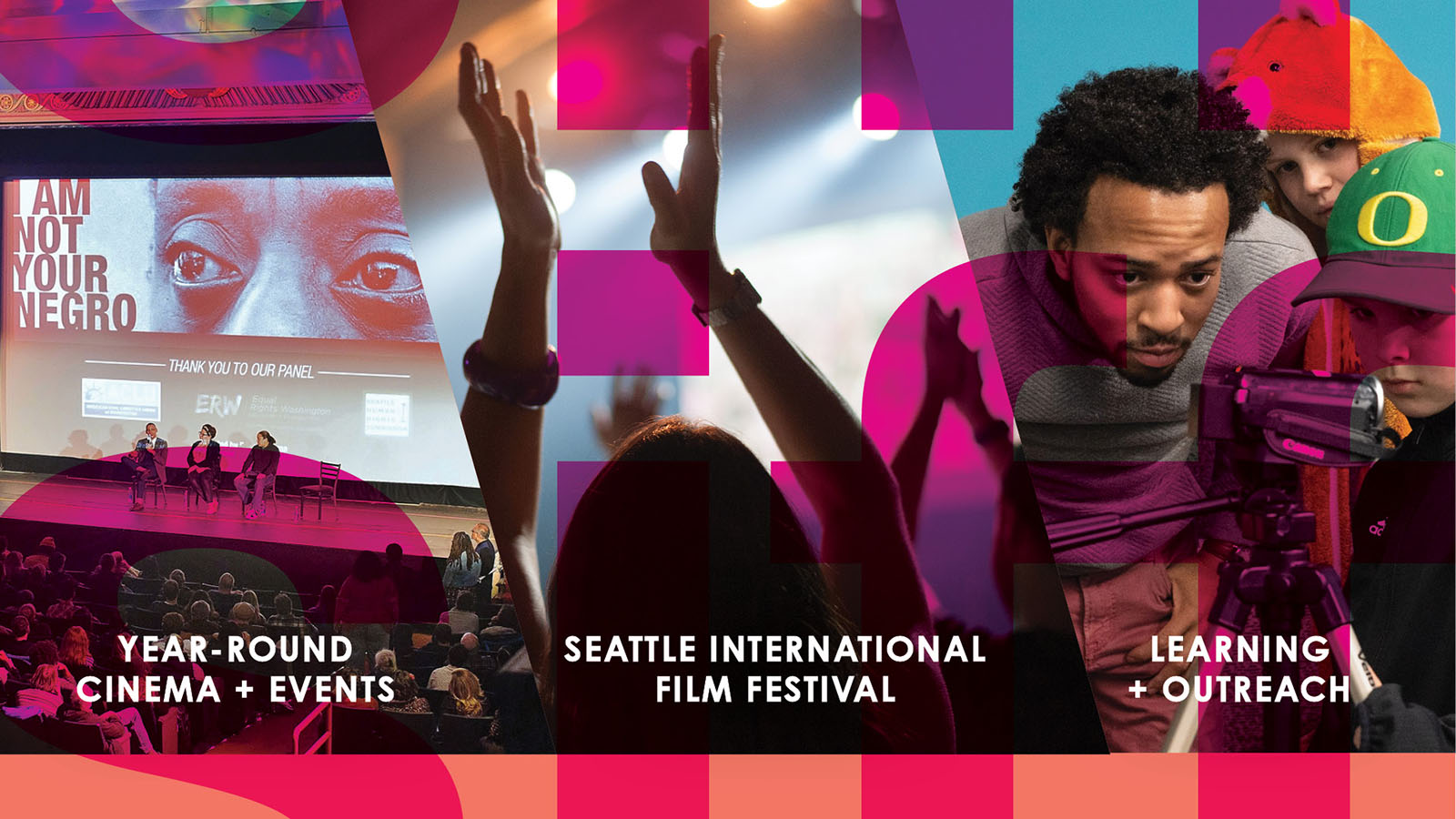 Don't Forget to Double Your Contribution
Many companies match contributions to nonprofit organizations; find out if your employer offers one of these programs. Contact your organization's Personnel, Human Resources, or Community Relations department to see if they have a matching gift program or view list.
SIFF is a 501(c)(3) nonprofit arts organization. Tax ID 91-1489660.