Support Your SIFF Community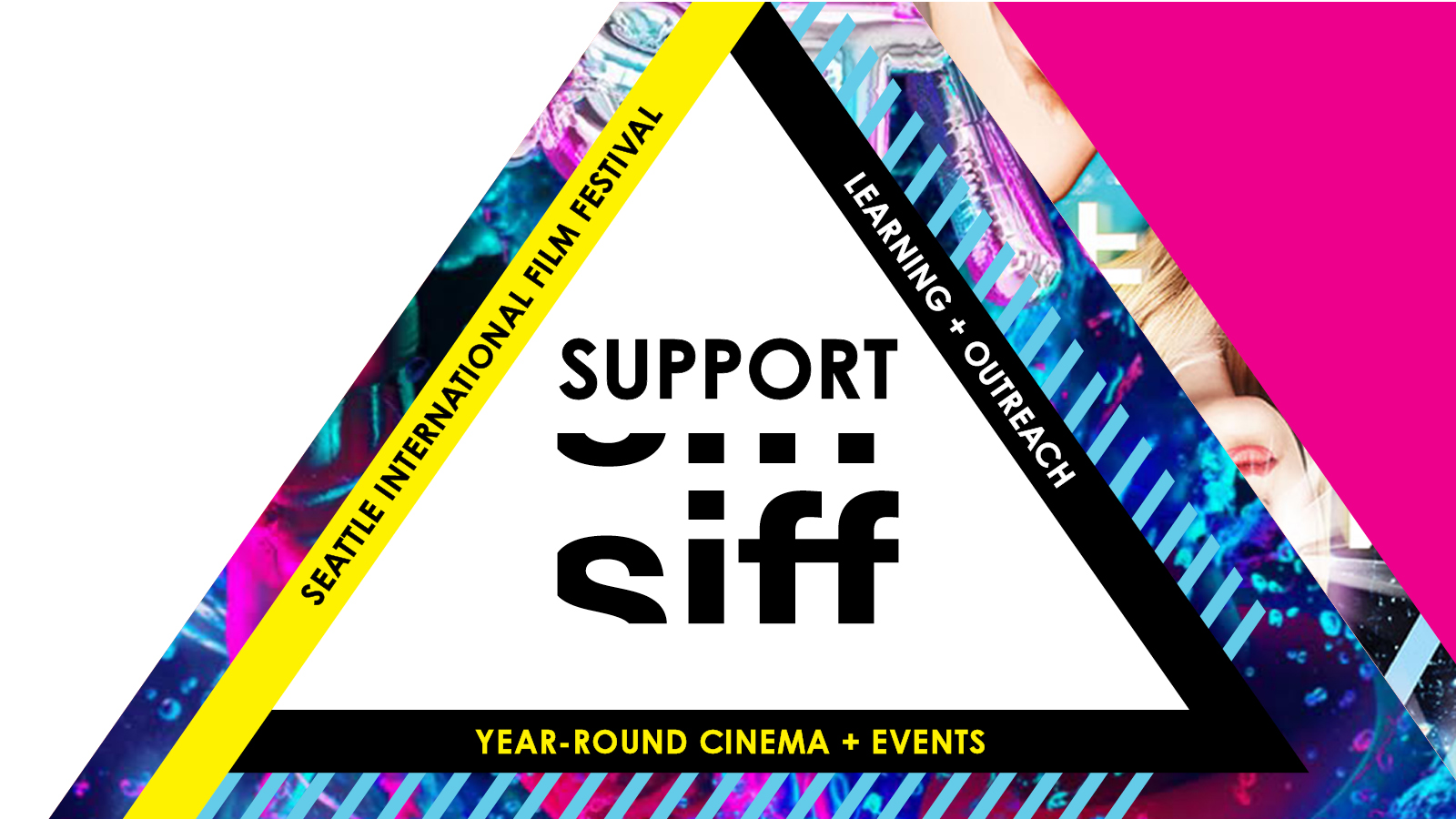 Make a special gift and help SIFF activate our matching challenge grant! All contributions will be matched dollar for dollar, thanks to a generous anonymous donor, who has agreed to contribute $300,000 to SIFF if we can raise the funds to match it. We have raised more than 70% of our $300,000 goal, and we are asking for your help to get to $300,000 and meet this match.
Please consider making a special gift today to support our SIFF community as we adapt to new circumstances and look forward together to a bright future for SIFF. Your gift supports SIFF's programming and administrative team, and allows us to pivot to new programs, like Virtual SIFF Cinema & Events and maintain our mission and presence in the community.
SIFF brings people together, fuels our local economy and provides a platform for local and international filmmakers to share their stories with the world. If you believe in the power of storytelling, please join us today and help SIFF stay strong and ready to reemerge.